We post news and comment on federal criminal justice issues, focused primarily on trial and post-conviction matters, legislative initiatives, and sentencing issues.

SENTENCING COMMISSION TO SKIP 2017 AMENDMENTS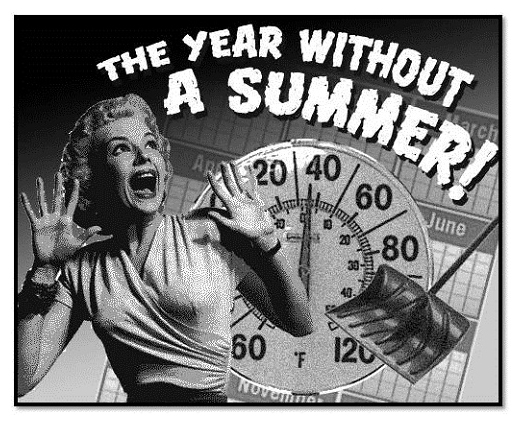 Just a shade more than 200 years ago, a combination of solar, geologic and atmospheric factors resulted in the summer months of 1816 bringing snow to New England in June, lake ice to Pennsylvania in July and August, and frozen corn in September fields. Historians call it "The Year Without a Summer."
We're experiencing a regulatory version of that phenomenon this year. Last December, some hopes ran high for the United States Sentencing Commission's 2017 agenda, with some ambitious proposals in the pipeline for the 2017 amendment cycle. We were not quite so sanguine, but even we foresaw some changes on several sentencing fronts.
And then, the bottom fell out.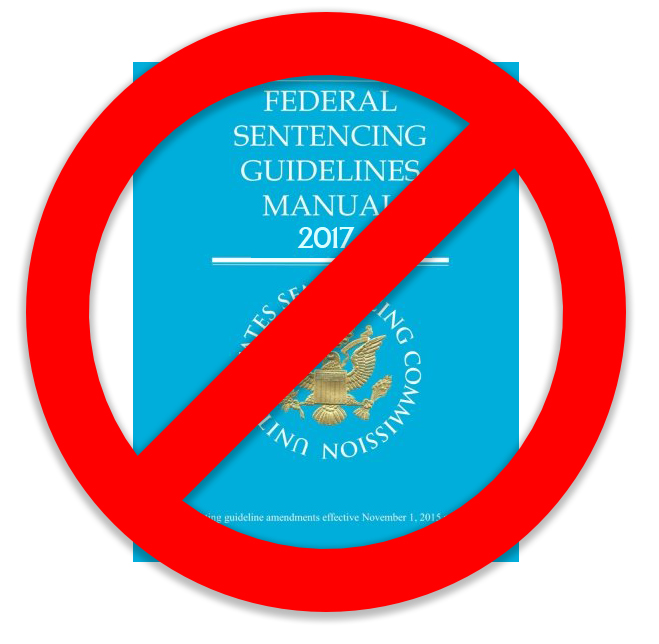 The terms of Chief Judge Patti B. Saris, Judge Charles R. Breyer and Dabney L. Friedrich, all expired. Because the Commission has to have at least four voting for a quorum, the commissioners who were left – Circuit Judge William H. Pryor, Jr. and Commissioner Rachel E. Barkow – could not conduct any business.
The nominations of Judges Breyer and Reeves were stalled last Congress. In January, outgoing President Obama renominated them. The Senate finally approved two new members on March 21st.
But according to Judge Pryor, that was too little, too late:
By statute, the Commission is required to submit any amendments to the guidelines to Congress by May 1st for a 180-day congressional review period. Because we did not have a voting quorum for almost three months, there simply is not enough time for us to schedule a public hearing on the proposed amendments, digest the public comment, deliberate, and hold a public vote by the statutory deadline. Therefore, this year we will not promulgate any amendments to the guidelines.
In its 29-year history, the Commission has missed issuing amendments in only twice, in 1996 and 1999.
As for the draft amendments considered last December, Judge Pryor optimistically says that the Commission's "data analysis, legal research, and public comment on these proposed amendments should provide us a sound basis for considering guideline amendments as early as possible during the next amendment cycle."
– Thomas L. Root