We post news and comment on federal criminal justice issues, focused primarily on trial and post-conviction matters, legislative initiatives, and sentencing issues.

U.S. SUPREME COURT HANDS DOWN TWO CRIMINAL DECISIONS ON RESTITUTION
The Supreme Court handed down two decisions this morning related to restitution. One deals with appealing have to pay it, the other with getting it back. Defendants split the ticket, 1-1.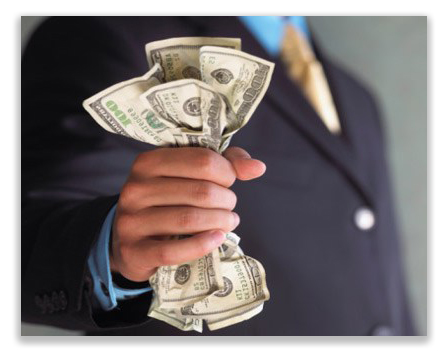 In Manrique v. United States, a defendant had an initial restitution judgment entered against him that had no amount specified, the district court holding that restitution was mandatory but deferring determination of the amount until later. Marcelo Manrique filed a notice of appeal from the initial judgment. Months later, the district court entered an amended judgment, ordering the defendant to pay $4,500 restitution to one of the victims. He did not file a second notice of appeal from the amended judgment. When Marcelo nonetheless challenged the restitution amount before the 11th Circuit, the government argued that he had forfeited his right to do so by failing to file a second notice of appeal. The Circuit agreed, holding the defendant could not challenge the restitution amount.
Today, the U.S. Supreme Court agreed, holding a defendant wishing to appeal an order imposing restitution in a deferred restitution case must file a notice of appeal from that deferred order. If he or she fails to do so and the government objects, the amended restitution order may not be challenged on appeal. The Supremes said 18 USC 3742 (the appeals statute) and Rule 3(a)(1) of the Federal Rules of Appellate Procedure contemplate a defendant will file a notice of appeal after the district court has decided the issue sought to be appealed. The Court did not decide whether filing the second notice of appeal was jurisdictional, because regardless, it was "at least a mandatory claim-processing rule, which is unalterable if raised properly by the party asserting a violation…" Because the government raised the violation in a timely manner, "the court's duty to dismiss the appeal was mandatory."
In Nelson v. Colorado, the plaintiffs had been found guilty of sex offenses against children. Shannon Nelson's conviction was thrown out on appeal, and at a retrial, she was acquitted. Alonzo Madden was convicted at trial of two counts. One was reversed on appeal, and the second thrown out on habeas corpus. The state refused to retry him.
Meanwhile, both had been forced by the prison system to pay restitution and court fees. Once their convictions were invalidated, they sought to get their money back, but the Colorado Supreme Court said that the state's Exoneration Act was the only way to get a refund, and that Act required that they prove they were innocent (a much different proposition than being not proven guilty).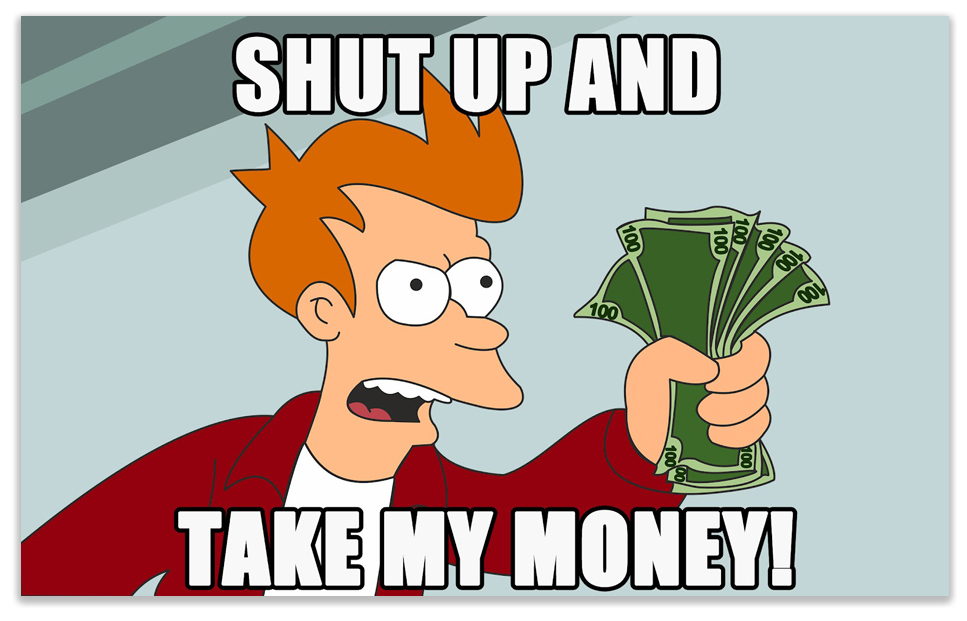 Today, the U.S. Supreme Court reversed. The high court said Colorado cannot retain their money simply because convictions were in place when the funds were taken from them. Once the convictions were erased, the presumption of innocence was restored. Colorado may not presume a person who is adjudged guilty of no crime, nonetheless remains guilty enough for monetary penalties. The Exoneration Act "creates an unacceptable risk of the erroneous deprivation of defendants' property."
Manrique v. United States, Case No. 15–7250 (Supreme Court, April 19, 2017)
Nelson v. Colorado, Case No. 15-1256 (Supreme Court, April 19, 2017)
– Thomas L. Root