We post news and comment on federal criminal justice issues, focused primarily on trial and post-conviction matters, legislative initiatives, and sentencing issues.

YOU SHOULD HAVE TAKEN THE DEAL WHEN IT WAS OFFERED…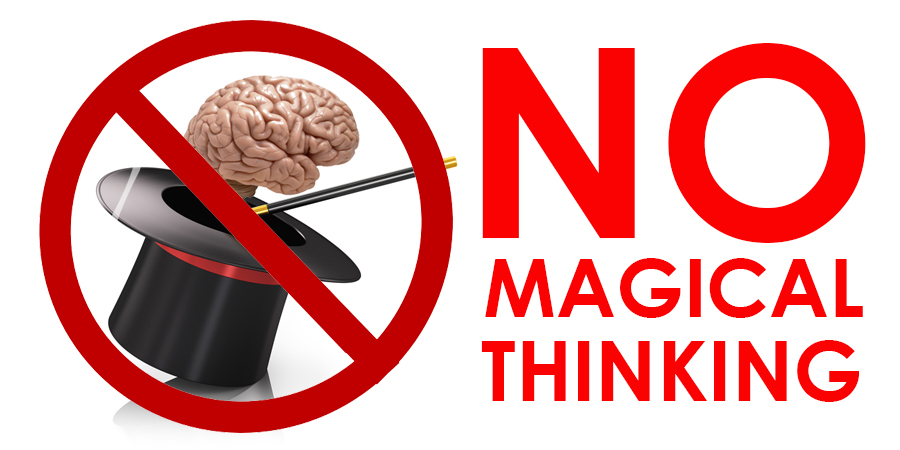 Defendants facing trial often engage in magical thinking about their cases: they believe jurors will find reasonable doubt in the most convoluted explanations, that judges will suppress evidence for the most tenuous of justifications, that they will be bailed out by the admissions of co-defendants who are being rewarded for testifying for the government.
None of this happens often. In fact, it happens so seldom – TV shows notwithstanding – that it's newsworthy when it arises. With a conviction rate approaching 99%, the government enjoys many hits and very few misses.
But the same kind of magical thinking that convinces problem gamblers that they're going to beat the odds afflicts defendants. What their lawyers tell them enters their ears but does not reach their brain except through a filter that strips out the cold, hard truth. And later, when the defendants have become inmates, they recall what they want to recall of it.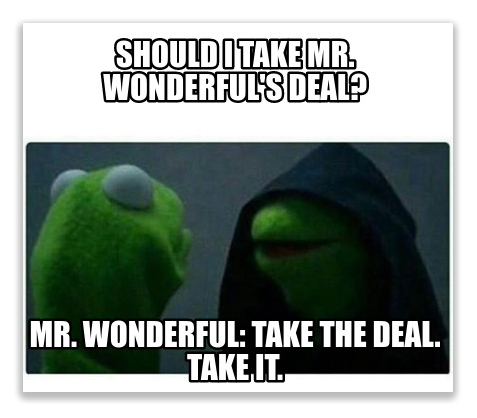 Take Glen Allen, for example. The lawyer defending him from drug trafficking charges filed a motion to suppress evidence obtained in a search, but told Glen the motion was not likely to succeed, and he should take a plea deal of 91-121 months. Glen refused the deal, and told his lawyer not to negotiate any more deals. He said the proposed sentence "was too much time for me to do according to my involvement."
Glen figured he knew better than his attorney, so he tried to file his own motion to suppress. When that didn't work, he asked to hire a new lawyer, which was granted.
When he hired new counsel Clay Janske – whom Glen selected because he "would not be scared" to try the case before a jury – Glen explained to him that he was not interested in a plea deal and told him not even to discuss a new plea offer. Clay litigated the motion to suppress, which was denied. A few days prior to trial, a co-defendant agreed to testify against Glen. The government told Clay that if Glen went to trial, it would seek an enhanced sentence under 21 USC 851 based on Glen's prior drug felonies. The enhancement would give Glen a mandatory life sentence.
Glen came to his senses, and took the latest plea deal, a mandatory minimum of 10 years. The court figured his guidelines at 121-151 months, and gave him the bottom.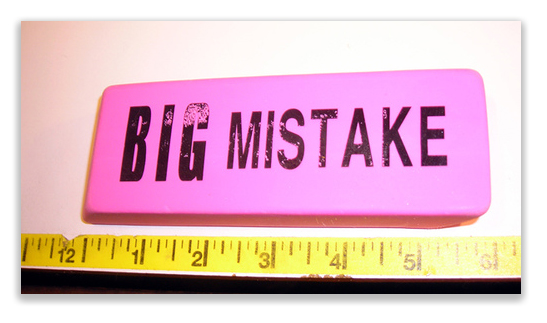 Glen filed a petition under 28 USC 2255, claiming his attorney was ineffective in explaining the first plea agreement to him. Gary said Clay told him he would only get "a couple of more years" if he went to trial instead of pleading guilty. Clay said he had told him that, but it was based on inaccurate information Glen gave his lawyer about his criminal history. Glen said that if Clay had properly advised him about the potential of a mandatory life sentence, he would have pleaded guilty before the suppression hearing. Instead, he pleaded guilty right before trial and faced a 10-year mandatory minimum instead of a 5-year one.
What Glen didn't get – and many defendants don't get – is that it is not enough just to show a lawyer gave lousy advice about a plea deal. After all, lawyers do that all the time, either because they're not focused, not very bright, or not working the right information. In order to win a claim of ineffective assistance for bad advice on a plea, a defendant has to be able to show that but for the bum advice, he or she would have probably taken the deal. Last Friday, the 8th Circuit showed just how inflexible a standard that can be.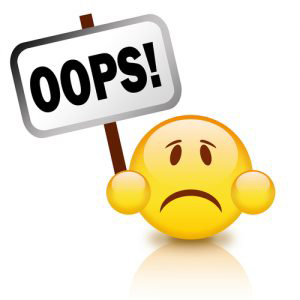 The appeals court held Glen had nothing coming, because being ignorant of the risk he might get a life sentence was not all that drove Glen's decision. True, the Court said, Glen pointed to the fact that once he learned he might get a life sentence, he quickly pleaded guilty. Glen argued that fact showed a "substantial, not just conceivable, likelihood" that he would have accepted the initial plea offer had Clay only advised him he could get life. The Circuit held, however, that it was clear that Glen's decision "was motivated by his belief that the plea offer was not favorable enough and his hope that he would succeed on the suppression motion."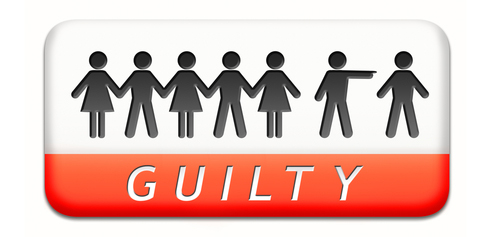 The district court found that two factors — the decision of Glen's co-defendant to testify and the possibility of a life sentence — influenced Glen's decision to plead guilty. In other words, Glen failed to prove that "but for his counsel's advice, he would have accepted the plea."
"Under similar circumstances," the Circuit said, "we concluded a habeas claimant failed to show prejudice in part because he was unwilling to consider pleading guilty, had always expressed a desire to proceed to trial, and none of counsel's discussions about the possibility of a guilty plea seemed to sway him." Thus, the Court held, Glen "failed to prove, by a substantial likelihood, that he would have accepted the offer to plead pursuant to the earlier proposed terms."
Allen v. United States, Case No 15-3607 (8th Cir. 2017)
– Thomas L. Root