We post news and comment on federal criminal justice issues, focused primarily on trial and post-conviction matters, legislative initiatives, and sentencing issues.

YOU HAVE THE RIGHT TO AN ATTORNEY WHO YOU CAN'T GET RID OF
Sacred to 6th Amendment law is a defendant's right to an attorney in criminal prosecutions. In fact, a defendant has a right to an attorney of his or her choice, and within reason, can compel a court to appoint a different lawyer if the accused is unhappy with the one who was first appointed.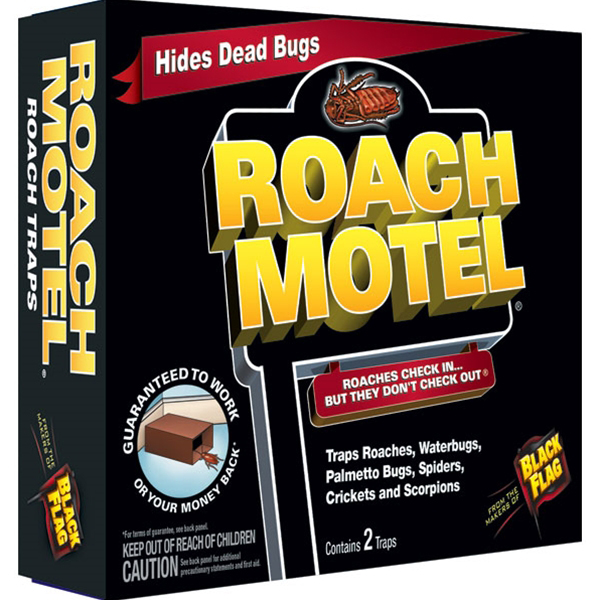 A defendant's right extends to an appeal and sometimes to post-conviction hearings, rights that have been extended by statute rather than the 6th Amendment. In fact, many inmates who sought 2-level drug sentencing reductions over the past few years found that district courts had issued blanket orders appointing the federal public defender in the district to represent those seeking a sentence reduction under 18 USC 3582(c)(2).
Brad Tollefson was one of those prisoners who suddenly found he had appointed legal help. All on his own, Brad had figured he was due for a sentence reduction under Guidelines Amendment 782, and so he filed a motion with his court that he wrote himself, asking for a reduction from 227 to 165 months, arguing that he had really done a great job rehabilitating himself in prison.
But because the district court had issued a blanket order appointing the federal defender to represent everyone seeking a 2-level reduction, Brad had a mouthpiece. His the public defender then filed a motion, too, this one seeking a sentencing cut for Brad down to 183 months.
Brad's judge was unimpressed with either motion. He thought Brad had already gotten a good enough deal, a prior cut for assisting the government and a downward variance from his Guidelines range. The district court denied both motions, and Brad got nothing.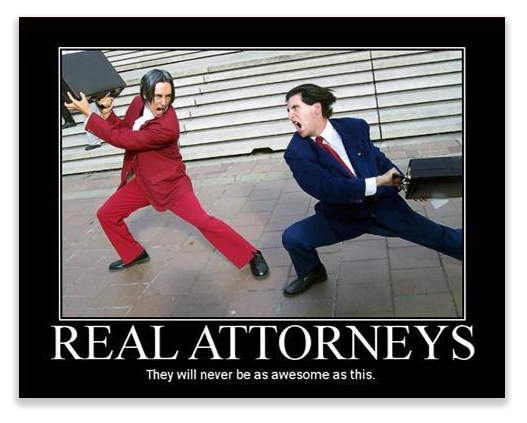 Brad filed an appeal, arguing that his 6th Amendment rights were violated, because he didn't want the public defender's help. Brad blamed the PD's conflicting motion for the judge refusing any cut at all. Last week, the 8th Circuit denied his appeal.
Brad argued the district court violated his due process right to be heard because it appointed the federal public defender to represent him. But the Circuit said that to comply with due process, all a district court must do is provide a defendant "adequate notice and reasonable opportunity to be heard." Because the Supreme Court previously held defendants have no due process right to self representation on direct appeal of their convictions, the 8th said "we find no reason why we should not extend the holding to postconviction sentence reduction proceedings.
Brad complained that his appointed attorney provided ineffective assistance. Because he had no right to counsel during his postconviction sentence reduction proceedings, the Circuit said, Brad "cannot assert a valid claim for ineffective assistance."
United States v. Tollefson, Case No. 16-1903 (8th Cir., April 6, 2017)
– Thomas L. Root