We post news and comment on federal criminal justice issues, focused primarily on trial and post-conviction matters, legislative initiatives, and sentencing issues.


MISSOURI UNLAWFUL USE OF GUN STATUTE STILL A VIOLENT CRIME
The first appellate casualty relying in part on the Supreme Court's March 6th Beckles decision was reported this week.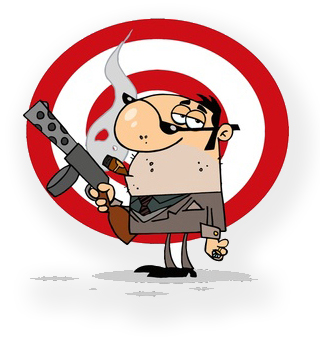 Steve Hudson pleaded guilty to felon-in-possession of a gun under in 18 U.S.C. 922(g). The district court enhanced Steve's sentence under USSG 2K2.1(a)(4)(A) based on Steve having a prior conviction for a "crime of violence," that being a conviction for unlawful use of a firearm under Missouri Rev. Stat. § 571.030.1(4). The district court relied on an 8th Circuit 2009 holding in United States v. Pulliam, that a violation of that Missouri statute is a "violent felony" for purposes of the Armed Career Criminal Act.
In Pulliam, the 8th found the same Missouri statute to be a crime of violence under the ACCA, because the crime fell under the Force Clause, that is, it "has as an element the use, attempted use, or threatened use of physical force against the person of another." Pulliam held that "[i]t goes without saying that displaying an operational weapon before another in an angry or threatening manner" fits the Force Clause to a "T."
In arguing that Pulliam should be overruled, Steve took a shotgun approach (appropriate for a gun case, perhaps), arguing Pulliam has been superseded by recent Supreme Court decisions in Johnson v. United States, Curtis Johnson v. United States, Descamps v. United States, and Mathis v. United States.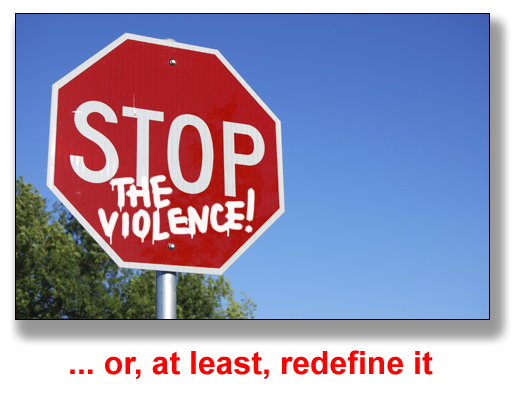 The 8th Circuit swept aside his arguments. In Johnson, the Court held that a portion of the definition of "violent felony" in the ACCA known as the Residual Clause. Relying on Beckles, the Circuit held Johnson did not apply: "Although the definition of "crime of violence" under the guidelines until recently included an identically-worded residual clause, the guidelines are not subject to constitutional vagueness challenges."
More to the point, the Circuit noted, Pulliam was a Force Clause case, so that even without Beckles, Johnson would not have applied.
The Circuit agreed with Steve that the Curtis Johnson case addressed the Force Clause, holding that the Clause "requires the use, attempted use, or threatened use of 'violent force—that is, force capable of causing physical pain or injury to another person'." But even so, the Missouri statute fit under the Force Clause: Steve was convicted of "exhibiting a weapon that is readily capable of lethal use in an angry or threatening manner." "Lethal" the Court said, means "capable of causing death." Therefore, the Court said, "threatening use of such a weapon necessarily involves a threatened use of violent force, not merely an unwanted physical touching. Pulliam, therefore, is consistent with Curtis Johnson."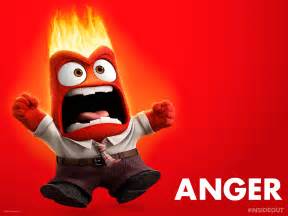 Steve's final attack was that because the Missouri statute would support a conviction if the gun had been displayed in either a threatening or an angry manner, the statute set forth alternative elements for committing an offense, and categorically the crime was too broad to fit in the Force Clause. His argument, apparently, was that Mathis prohibited the court from figuring out whether the crime had been committed in an "angry" manner or in a "threatening" manner.
The 8th Circuit rejected the argument. Pulliam, it said, "concluded that both means of committing the offense (an angry display or a threatening display) involve the requisite threatened use of force." Thus, no matter how Steve was convicted – "angry" or "threatening" – the Missouri crime counted as a crime of violence to enhance his federal sentence.
United States v. Hudson, Case No, 15-3744 (Mar. 21, 2017)
– Thomas L. Root