We post news and comment on federal criminal justice issues, focused primarily on trial and post-conviction matters, legislative initiatives, and sentencing issues.

HAVE YOU HEARD WHAT I'VE HEARD?
Will Rogers once wisely observed that "rumor travels faster, but it don't stay put as long as truth."
Oh, if Will had only been a regular reader of what is derisively known in the prison system as "inmate.com." If Will had done any time, he'd have really known what rumors are all about.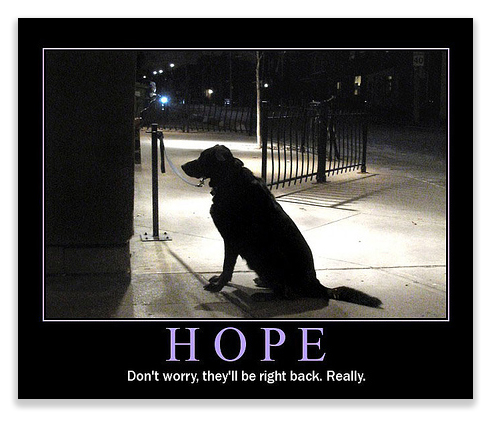 The inmate.com we're talking about is not the real inmate.com, run by an inmate penpal service: these folks are not the culprits we're looking for. Instead, the inmate.com we mean is the one that spews false hope like a broken sewer. We get asked almost weekly to clear up rumors of pending legislative, judicial, regulatory or presidential actions that will release prisoners. The only common thread running through all the rumors sent to us is that they're false.
In the past two weeks, we've heard from a number of inmate readers with questions like this one:
There is a new rumor going around here that President Trump has requested the House Judiciary Committee to close the wasteful federal prison camps? and if it does not get done he will do it by executive order.
Another writer asked:
Have you heard rumors that Trump is supposed to close 78 federal camps and put the inmates on home confinement? It's all over the prison system and officers have been talking about it… The rumor about the home confinement came from the suggestion from the BOP director. You can go online and see he made a recommendation to Congress. I have seen a copy of the suggestion…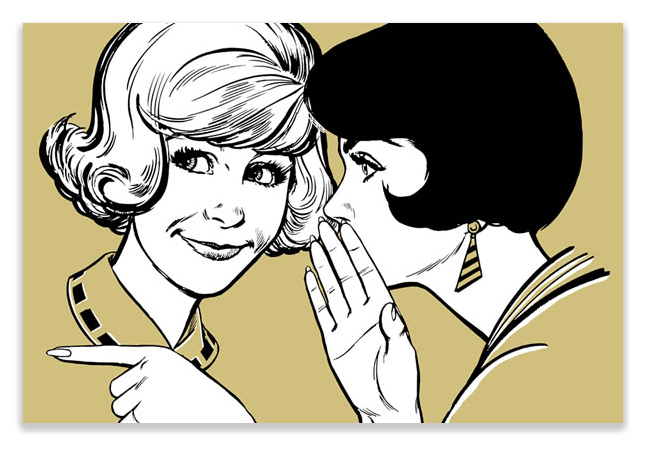 This rumor arose so quickly, and was being reported so widely, that we figured we would explore it. It did not take long for the Internet to yield the facts.
First, the bad news. President Trump – who along with the Attorney General wants to increase the prison population, not cut it – never said any such thing. Because of federal law – which limits home confinement to 10% of the sentence or 6 months (whichever is less) – the president could not order the camps closed and inmates sent home (unless he commuted their sentences, and given what Trump thought of Obama's commutations, that's not going to happen).
Likewise, Thomas R. Kane, Ph.D., acting director of the BOP for the past year, made no such request to Congress.
So where did this rumor start? On Feb. 28, 2017, an online press-release service called ReleaseWire.com – a website that will distribute anyone's news release for about $50.00 – published a news release from a Colorado nonprofit group calling itself "A Just Cause" ("AJC") The press release, headlined House Judiciary Committee and Trump Asked to Close Wasteful Federal Prison Camps, begins:
According to the February 8, 2017 Bloomberg Criminal Law Reporter (Vol. 100, no. 18, pg. 393), House Judiciary Committee Chairman Bob Goodlatte (R-VA) and Ranking Democrat John Conyers (D-MI) are ready to release criminal justice reform legislation but are waiting on a green light from the White House. A Just Cause is urging Congress and President Trump to close 76 federal prison camps and eliminate this wasteful extension of the welfare system that, according the Federal Bureau of Prisons website, houses, clothes, feeds and provides healthcare for nearly 22,000 non-violent offenders…
Some of the lazier news media receiving the "news" release ran with it. However it happened, AJC's self-generated "news" that it had asked Congress to do something as unlikely as to send 30,000 federal prisoners home at once spread in the prison system far and wide.
And who is the advocacy group "A Just Cause?" AJC appears to run a website and do little else. The site lists some staff names and has a page for a board of advisors that indicates that despite being in existence for 11 years, the group has yet to name board members. How active the group is can be inferred from the banner on its website front page, urging people to "take action today and sign the petition asking President Barack Obama to free the innocent men known as the IRP6!" AJC has been so busy advocating it missed the November election and January inauguration.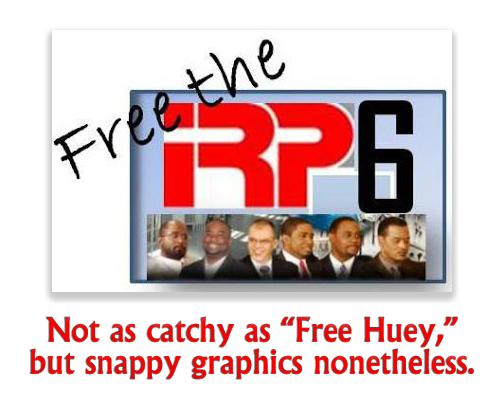 And who are the IRP6?  AJC turns out to be little more than a front made up of the family members of six Colorado defendants who got hammered with 7- to 11-year sentences for a white-collar fraud a few years ago. The AJC has been trying without success to whip up public outrage over the convictions ever since. In fact, in the past year AJC has published a blizzard of news releases excoriating the federal prison camp director where some of the IRP6 are housed because of visiting restrictions they claim are discriminatory.
AJC's demand that camps be closed makes more sense knowing the backstory, because the six defendants appear to all be in camps. If the camps close, their loved ones come home. There's nothing wrong with a little enlightened self-interest.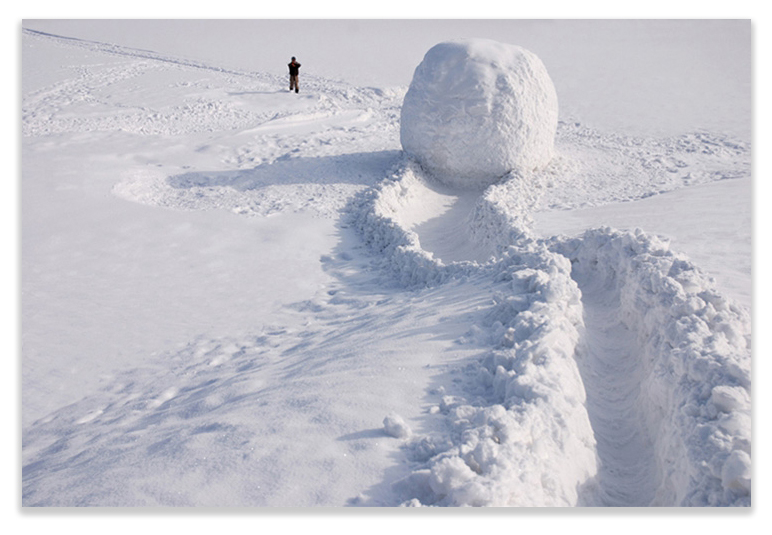 Likewise, there's nothing wrong with advocacy by friends and family of inmates, and AJC's Feb. 28 news release appears to have been completely accurate. Nevertheless, an off-the-radar advocacy group's exercise of its First Amendment rights somehow morphed into a grand rumor of Trump, the BOP and Congress setting off on a crusade to send 33,200 BOP campers home.
The earth is more likely to fall into the sun before next weekend than is anyone in Congress likely to pay attention to AJC's request. Certainly, the rumor that Trump has proposed it is wrong. Congress has not proposed it, either, nor has the BOP. In fact, no mainline advocacy group (such as FAMM) has proposed it.
For that matter, no one in Congress has yet introduced any sentencing reform legislation whatsoever. President Trump has not been bothered to appoint a new BOP director. The Attorney General, only a few weeks on the job, is busy firing U.S. attorneys.
We called AJC during business hours to ask for a comment about the firestorm their letter to a couple of legislators has ignited, but we got no answer.
The report that camps will be closing, and campers sent home is a rumor. And it's as false as it is implausible.
ReleaseWire.com, House Judiciary Committee and Trump Asked to Close Wasteful Federal Prison Camps (Feb. 28, 2017)
– Thomas L. Root