We post news and comment on federal criminal justice issues, focused primarily on trial and post-conviction matters, legislative initiatives, and sentencing issues.

OBAMA COMMUTATION PROGRAM HAD FEET OF CLAY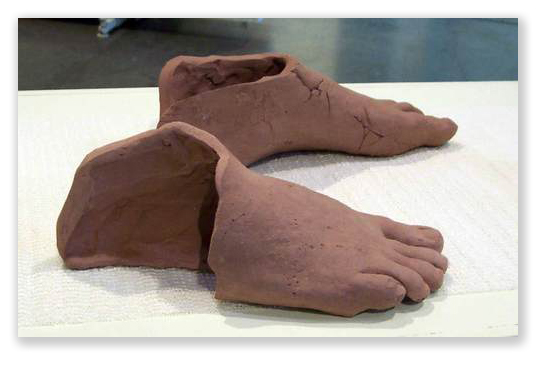 Those of us who go to bed early awoke today to learn that President Trump – whose frenetic activity of dubious wisdom over the last 10 days included installing Deputy Attorney General Sally Yates as acting head of the Dept. of Justice – had her walked out of the building last night (figuratively speaking) after she refused to enforce his executive order on immigration.
Setting aside questions about that order, which are well beyond the scope of this blog, the firing had to please thousands of federal inmates disappointed at the outcome of a Obama clemency program that seemed much more about burnishing his legacy than it did about systematically addressing over-sentencing. Yates was the public face of the DOJ side of clemency, and last week, the falsehood of her chief claim about that effort became obvious.
One heartbroken daughter of a federal prisoner published her letter to Obama about his failure to act on clemency for her father: I want you to know how disappointed I am… I truly thought you were a good person. I guess I was just as brainwashed as everyone else. At least now I can see the blood on your hands… You're just as guilty as those who created it in the first place."
The letter, from the daughter of former Illinois governor Rod Blagojevich, complained that Obama did not act of her father non-drug commutation petition. But it could just as easily have been written by any of the 7,600+ inmates whose clemency petitions were left pending when Obama left office, or the 14,000+ whose petitions were denied for opaque and arbitrary reasons.
A 58% majority of Americans say they approved of Obama's drug commutations. Only 30% were against it. But for a program that was much more popular than Obama's release of someone with an espionage conviction 28 years early, the former President badly unperformed.
Set aside for a moment FAMM's gushing praise over "the quality and record number" of clemency grants issued by Obama. One lawyer close to the process wrote last week that "in granting so many fewer petitions than originally projected, the administration may have done more to exacerbate the arbitrariness of the sentencing regime writ large than to remedy it. As became clear over the last several months — during which the majority of the clemency decisions were announced — it was often impossible to find any meaningful difference between the petitions that were granted and those that were denied."
"Petitions only a mother (or a defense attorney) would be confident about might sail through the process within weeks of submission," he wrote. "A handful of inmates whom we declined as hopeless — a difficult decision, but one we thought the criteria required — later successfully petitioned the administration on their own. Meanwhile, petitions that clearly appeared to meet the criteria, for clients with incredibly compelling stories, languished for months, only to be finally denied last week."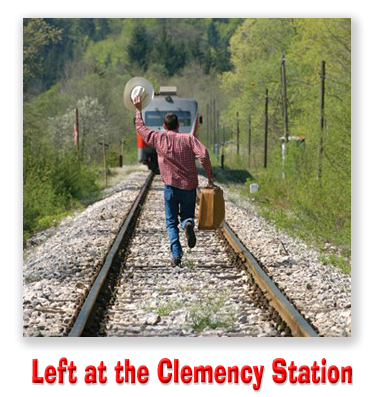 What's more, everyone recalls Yates' promise to act on all of the qualified petitions that were pending, and her self-satisfied assurance that it had been done. We've heard from dozens of inmates who claimed they were filed by the August 31, 2016, deadline, but heard nothing. Now, a lawyer with the New York University law school Clemency Resource Center has verified that claim, writing that "almost 10% of the petitions CRC submitted before the still remain pending. And while the administration ultimately reviewed several hundred petitions submitted in September, heartbreakingly, many deserving clients whose petitions we rushed to submit that month also never received a decision."
Reason.com reports that "while some of those commutations were delayed so the inmates could complete drug treatment and other reentry programs prior to being released back into society, clemency lawyers say there was a notable shift in the final months of the program—possibly due to influence from U.S. Attorneys involved in the process—that resulted in commutations where some inmates' sentences were dropped from life in prison to 30 years… As Obama wrote in a tweet about his last round of commutations: 'Proud to make this one of my final actions as President. America is a nation of second chances, and 1,715 people deserved that shot'."
Can someone whose sentence was cut from life to 30 years really be said to have been given a second chance?
Such commutations may have been the result of compromise involving U.S. Attorneys, although no one knows for sure. The inner workings of the White House reviews of petitions were shrouded in secrecy. "We really don't have much insight into how things get considered on the inside," attorney and pardon specialist Mark Osler says. "It's a project with a box over it."
Finally, it appears that everyone is striking the tent. Cynthia Roseberry, executive director of the Clemency Project, confirmed to us last week that the project was disbanding, but encouraged inmates to remain positive. And sometime last week, without any fanfare at all, Robert A. Zauzmer, the former Philadelphia AUSA who took over the Office of Pardon Attorney last winter, disappeared from the OPA website. The current head of the office is Lawrence Kupers, identified as "Deputy Pardon Attorney." Kupers has been with the Office since 2014.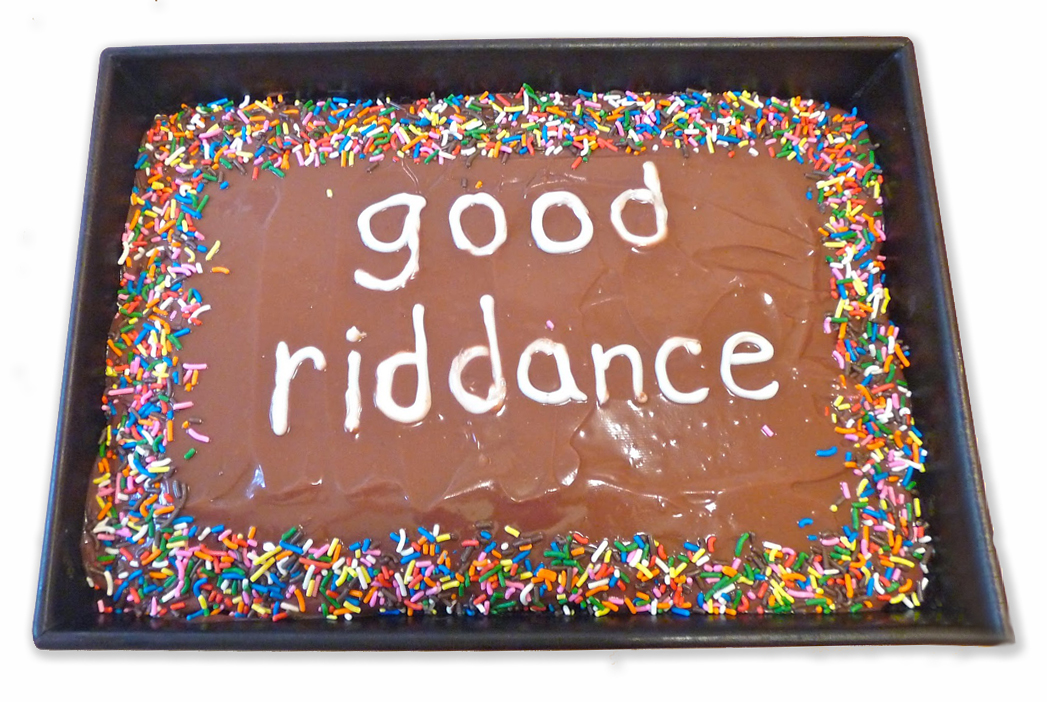 Now, Sally herself rides into the sunset, which undoubtedly includes a seven-figure partnership at a white-shoe law firm. Sally, may the doors of Main Justice not whack you in the keister on the way out.
Chicago Sun-Times, Blagojevich daughter: 'Spineless' Obama has 'broken my heart' (Jan. 26, 2017)
Huffington Post, Americans Support Obama's Clemency Toward Drug Offenders, But Not Toward Chelsea Manning (Jan. 23, 2017)
The Hill, What Obama's commutations mean (Jan. 24, 2017)
The Marshall Project, Inside the Clemency Lottery (Jan. 26, 2017)
Reason.com, This Inmate Received Clemency from Obama. He Still Might Die in Prison (Jan. 26, 2017)
– Thomas L. Root