We post news and comment on federal criminal justice issues, focused primarily on trial and post-conviction matters, legislative initiatives, and sentencing issues.

ETHICS CRISIS AT JUSTICE DEPARTMENT?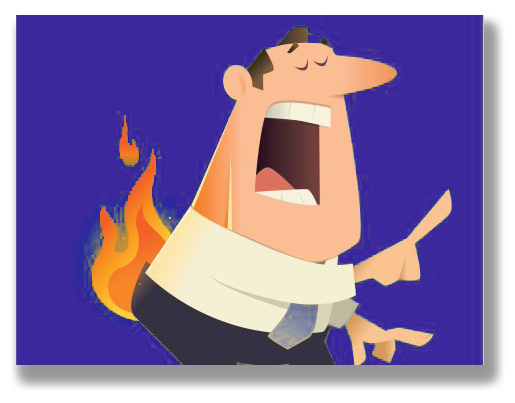 We reported in our May 23, 2016, newsletter that Southern District of Texas Judge Andrew S. Hanen had blasted government lawyers, whom he found had repeatedly misled the court and plaintiffs with the lie that the Feds had not started the immigration processing that the states were trying to stop, when in fact they had. It was a lie, too. The Judge said as much, and ordered the Attorney General to provide ethics training to DOJ lawyers.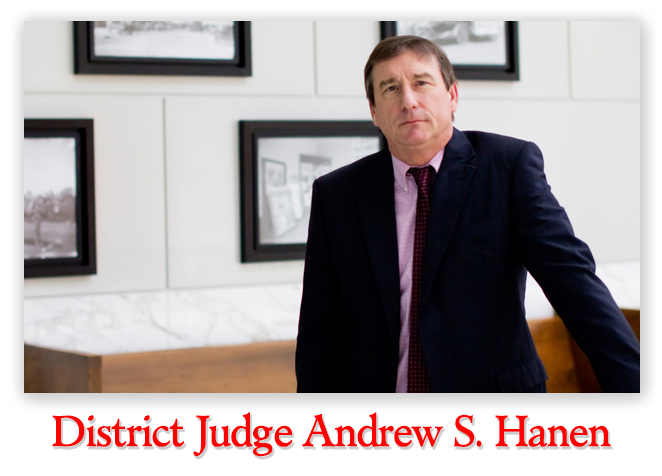 Last week, the Judge relieved DOJ of the sanctions, but did so in an order that ripped the agency for its ethical lapses and its institutional arrogance in not coming forward with evidence to ameliorate the issue, even after the court begged it to do so.
Noting that DOJ's Office of Professional Responsibility had found 132 different ethical violations by DOJ lawyers in just four years, the judge said
These numbers, while shockingly high even when viewed in insolation, disguise the sheer gravity of the infractions. Misrepresentations to the court or opposing counsel accounted for over 20% of the total sustained allegations between fiscal years 2012 and 2015. Justice Department attorneys are afforded immense power in our federal system, and rightly or wrongly, trial judges have grown accustomed to taking many of their representations on faith. Justice Department attorneys may rightfully be prideful of their individual "win-loss" records, but their satisfactory performance as the legal representatives of this country is not simply contingent on securing a successful outcome. Their goal should be, quite simply, to achieve a just result. Whether this entails turning over Brady material that may damage the prosecution's case, or promptly revising and explaining a misrepresentation in the face of professional and personal pressure, attorneys representing the United States must safeguard the legitimacy of the authority given to them by the people through honest and forthcoming representation. The ethical choices of each Justice Department attorney, entrusted with the coercive hand of the federal government, play an important role in determining whether this nation is one that is ruled by law or ruled by something or someone more corruptible. Even if one sets aside the now five misrepresentations made to this Court, the fact that the Justice Department has made so many other different misrepresentations to other courts or opposing counsel within the above-described period should be viewed as an affront to one of the most historically respected legal institutions in the country.
State of Texas v. United States, Case No. B-14-254 (S.D. Texas, Jan. 19, 2017)
– Thomas L. Root