We post news and comment on federal criminal justice issues, focused primarily on trial and post-conviction matters, legislative initiatives, and sentencing issues.

5th CIRCUIT OKS 2241 ATTACK UNDER BURRAGE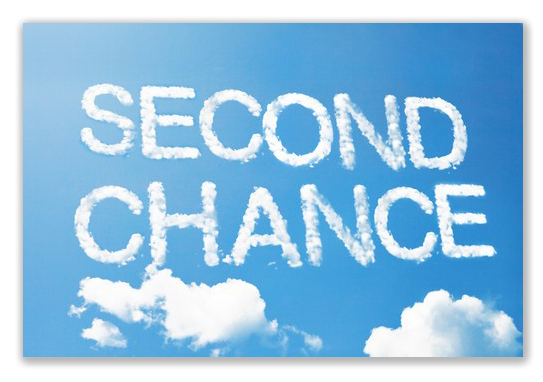 Everyone's been gushing about second chances, as President Obama goes out in a blaze of commutation glory, granting sentence clemency to over 600 people in his final days in office. And we have no problem with that, except that so many others who were punished with draconian sentences they could never get today were left behind. 
This week also brought a "second chance" for a rational sentence of a different kind. 
Tiofila Santillana was trafficking in methadone. One of her buyers, as buyers of illegally-sold controlled substances are wont to do, overdosed on a cocktail of alcohol and multiple drugs – including methadone – and "shuffel'd off this mortall coile" (which is Shakespearean for "died)." Under 21 USC 841(b)(1)(C), if death results from drugs distributed by a defendant, a court must sentence a defendant to a mandatory minimum 20 years.
The experts testifying in Tiofila's case agreed that her methadone contributed to the doper's death, even though it was not the cause of death. The trial court felt obliged to hammer her with a 20-year sentence.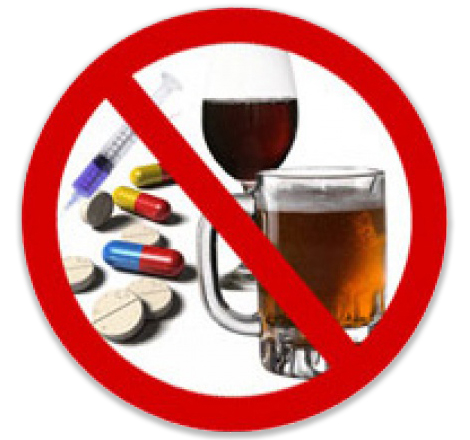 Five years after Tiofila's conviction, the Supreme Court held in Burrage v. United States that where "use of the drug distributed by the defendant is not an independently sufficient cause of the victim's death or serious bodily injury, a defendant cannot be liable under the penalty enhancement provision of 21 USC 841(b)(1)(C) unless such use is a but-for cause of the death or injury." Tiofila promptly filed for relief.
But here's the rub. Tiofila was out of time to file a motion under 28 USC 2255, because that statute requires that the motion be filed within a year of the case becoming final. There is an exception where the "right asserted was initially recognized by the Supreme Court, if that right has been newly recognized by the Supreme Court and made retroactively applicable to cases on collateral review."
Tiofila filed a petition for writ of habeas corpus under 28 USC 2241, claiming she was entitled to relief under Burrage v. United States. The district court dismissed the petition for lack of jurisdiction, finding that Tiofila had not satisfied the "savings clause" of 28 USC 2255(e) because Burrage was not retroactively applicable on collateral review.
Earlier this week, the 5th Circuit reversed, agreeing with Tiofila that she is entitled to relief. The case provides a clear roadmap as to what must be shown by a petitioner seeking to use a 2241 motion because he or she says a 2255 will not do.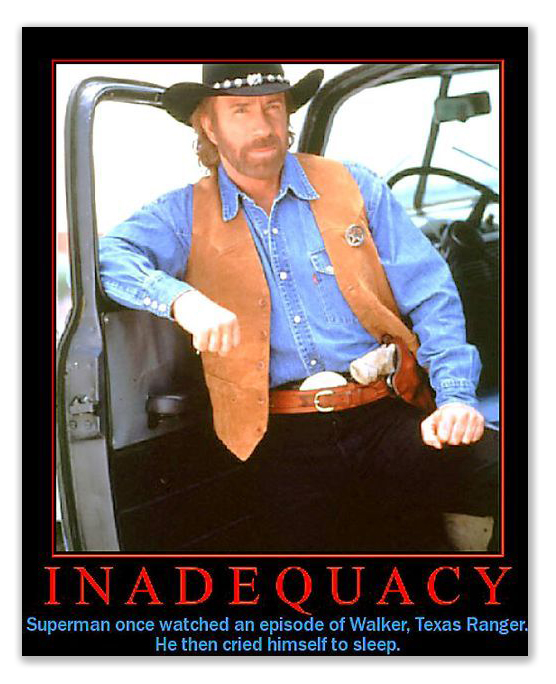 Ordinarily, to attack a conviction collaterally, a federal prisoner can seek relief only by a 2255 motion. But under 2255(e)'s "savings clause," she may file a habeas petition if Sec. 2255 is "inadequate or ineffective to test the legality" of the detention. Courts have held 2255 to be "inadequate or ineffective" if the 2241 petition raises a claim "that is based on a retroactively applicable Supreme Court decision"; (2) the claim was previously "foreclosed by circuit law at the time when [it] should have been raised in petitioner's trial, appeal or first 2255 motion"; and (3) that retroactively applicable decision establishes that "the petitioner may have been convicted of a nonexistent offense."
The Court held that Burrage was retroactive whether the Supreme Court had said so or not, because such new Supreme Court decisions "interpreting federal statutes that substantively define criminal offenses automatically apply retroactively," applying retroactively because they "necessarily carry a significant risk that a defendant stands convicted of an act that the law does not make criminal…"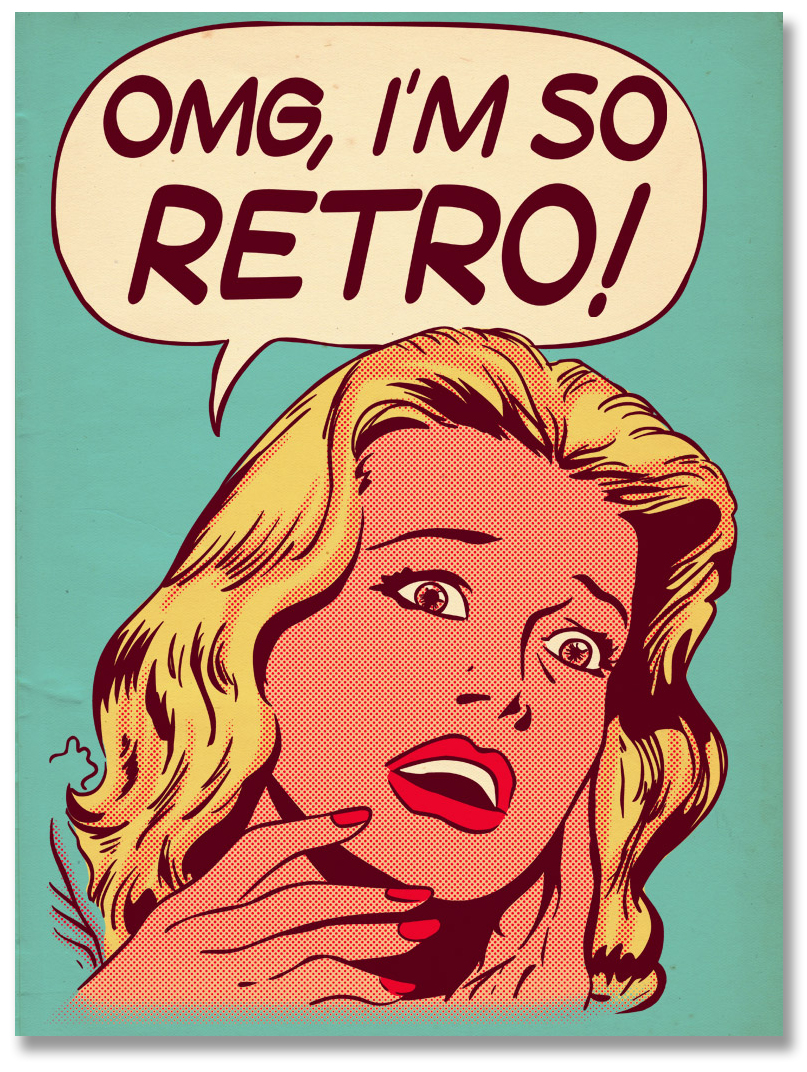 The district court had dismissed Tiofila's petition, relying on Tyler v. Cain, which held that for a prisoner to file a second or successive habeas petition based on a new rule of constitutional law, the Supreme Court must have held the rule to be retroactive to cases on collateral review. But Tyler does not apply to the "savings clause" of 2255(e), the Circuit said, which requires only that a qualifying 2241 petition be based on a "retroactively applicable Supreme Court decision," without specifying that the Supreme Court must have made the determination of retroactivity.
On its face, the Court said, "Burrage is a substantive decision that interprets the scope of a federal criminal statute… At issue in Burrage was the meaning of "death or serious bodily injury results." The Burrage holding "narrows the scope of a criminal statute, because but-for causation is a stricter requirement than are some alternative interpretations of "results."
Santillana v. Warden, Case No, 15-10606 (5th Cir. Jan. 16, 2017)
– Thomas L. Root