We post news and comment on federal criminal justice issues, focused primarily on trial and post-conviction matters, legislative initiatives, and sentencing issues.

UPDATE: MORE TO COME FROM THE PARDONER-IN-CHIEF
When we blasted President Obama this morning (see below),  the White House had not yet announced that President Obama would grant more commutations tomorrow, the day before his presidency ends.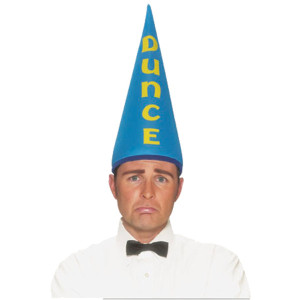 Officials said those additional commutations would focus on drug offenders and would not likely include any other famous names.
So we were wrong. We don't recall that ever happening before.
Hindustan Times, More clemency to come after Obama shortens Chelsea Manning's sentence (Jan. 18, 2017)

WHITE HOUSE RELEASES FINAL PARDON/CLEMENCY LIST
President Obama selected the final 273 prisoners and former prisoners to receive commutations or pardons from his Administration. One of the commuted sentences, a decision that has stolen the headines on this story, was that of Army Private Bradley (now Chelsea) Manning, whose 35-year parolable sentence for espionage was cut to end on May 17, 2017.
A total of 209 grants of commutation and 64 pardons were announced late yesterday afternoon, pushing Obama's commutation total to 1,385 individuals, far fewer than the Administration optimistically predicted a year ago.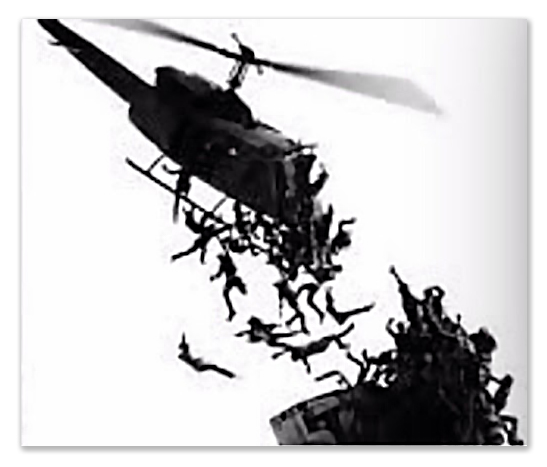 "Today, 209 commutation recipients – including 109 individuals serving life terms – learned that they will be rejoining their families and loved ones, and 64 pardon recipients learned that their past convictions have been forgiven," the White House gushed in a news release. "These 273 individuals learned that our nation is a forgiving nation, where hard work and a commitment to rehabilitation can lead to a second chance, and where wrongs from the past will not deprive an individual of the opportunity to move forward. Today, 273 individuals – like President Obama's 1,324 clemency recipients before them – learned that our President has found them deserving of a second chance."
No mention was made of the 6,000 applicants still on file – many of whom, unlike Manning, are veterans who did not betray their country – who were arguably as deserving of a sentence cut. They  were left on the White House lawn as the Obama clemency copter lifted off  for the last time.
Fox News, Obama commutes Chelsea Manning's sentence for leaking Army documents (Jan. 17, 2017)
The White House, President Obama has now granted more commutations than any president in this nation's history (Jan. 17, 2017)
– Thomas L. Root