We post news and comment on federal criminal justice issues, focused primarily on trial and post-conviction matters, legislative initiatives, and sentencing issues.

GOV'T APPEALS WIRETAP SUPPRESSION FOR AGENT'S LIE
Late last week, the Government appealed a remarkable Dec. 22 EDNY decision to suppress wiretap evidence because a federal agent perjured himself on the application.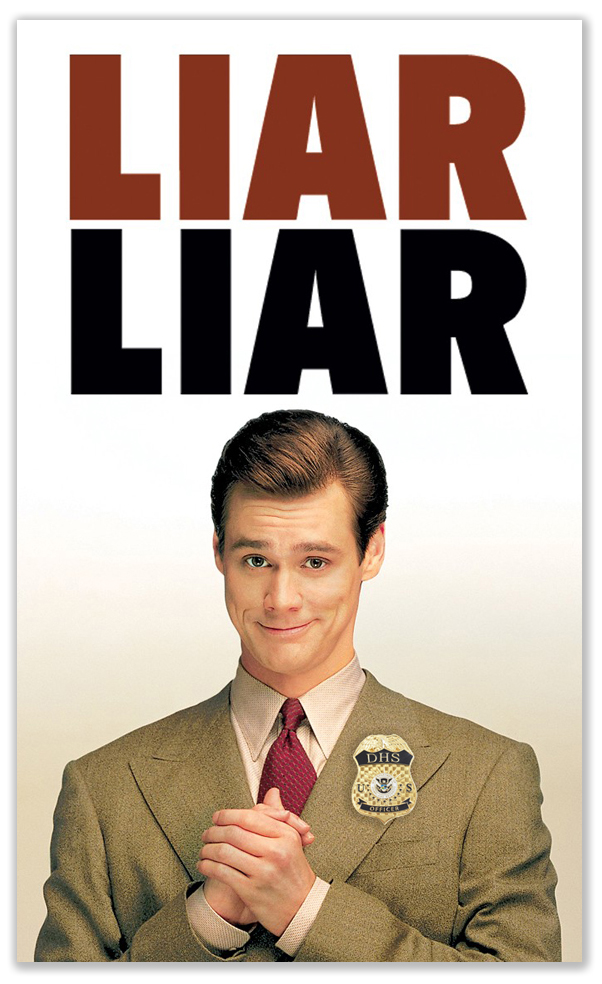 In the case, a drug trafficking prosecution, the Government wanted to use recorded phone conversations, as well as GPS data taken from the ankle bracelet of a conspirator who was on state parole. Senior District Judge Jack Weinstein ruled, however, that a Homeland Security agent falsely swore in a 2015 affidavit supporting the there had been no previous wiretaps on the targets, when in fact there had been four in the last 12 years. 
"This was not a 'misunderstanding.' It was perjury," the Judge wrote in United States v. Lambus. "Knowingly false statements cannot be tolerated, especially if those statements are made at proceedings where the courts have little choice but to take the government at its word."
The government argued the agent made an inadvertent mistake, but admitted his representations were "absolutely wrong." The appeal was filed last week in the 2nd Circuit, and will postpone a planned Jan. 9, 2017, trial.
The Judge also limited the use of GPS data pulled from Lambus' ankle bracelet. Lambus' parole officer began to suspect he was dealing drugs, and otherwise violating his parole, he made Lambus wear a bracelet. The PO kept the bracelet on for 2 years, and shared the date with the Feds.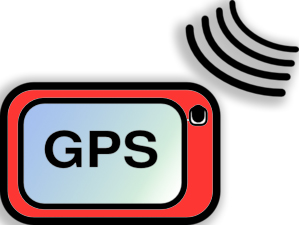 "A state cannot use a parolee as a sort of fly paper, trailing him around the community for years, trolling for criminals," the court held. "If the state wishes to search someone for the primary purpose of furthering a deliberate effort to gather evidence as part of a wide-ranging criminal prosecution, the "warrant and probable-cause requirement is not…'impracticable';" the search cannot be justified as a "special need," even if the searchee is a parolee.
Memorandum Opinion and Order, United States v. Lambus, Case No. 15-CR-382 (E.D.N.Y. Dec. 22, 2016)
– Thomas L. Root

NO SENTENCE ENHANCEMENT FOR LIST OF PRIOR ARRESTS
Maximo Mateo-Medina tried to do it right. He was thrown out of the U.S. after a conviction, but came back to care for his dying wife. After she passed away, he stayed to care for her special-needs grandson, whose parents were dopers. When he threw the kid's father out for drug abuse, the dopehead dad turned him in for illegal reentry.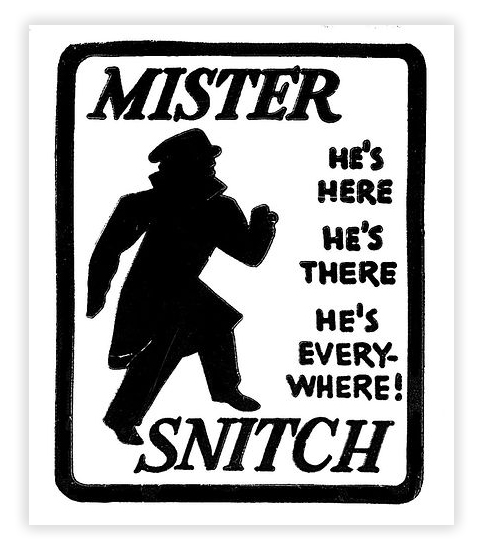 The government agreed he should only get 6 months, but the district court gave him a year, because the Presentence Report listed 6 prior arrests that did not result in convictions. The PSR had no facts about the arrests, but that didn't keep the court from hammering Maximo, holding he had "engaged in conduct which to the Court's view belied and made ring hollow a little bit his desire to merely come to America to seek a better life." The sentencing judge complained it was the reason Maximo "did not have any actual adult convictions is because of the breakdowns in the court—in the state court system—and not because of innocence."
Last Friday, the 3rd Circuit said the district court violated Maximo's due process rights by speculating about his criminal past with no evidence supporting its conclusions. The Court of Appeals cited recent studies that showed whites and blacks who commit the same minor offenses get treated very differently: "In early adulthood," the Court said, "race disparities in drug arrests grew substantially; as early as age 22, African-Americans had 83% greater odds of a drug arrest than whites and at age 27 this disparity was 235%." With respect to Hispanics, the study found that socioeconomic factors such as residing in an inner-city neighborhood accounted for much of the disparity in drug arrest rates."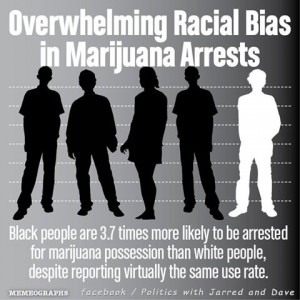 In other words, it's as likely that Maximo got arrested a lot because he was a Hispanic in a poor neighborhood, and not prosecuted because the charges were too bogus for a prosecutor to mess with. Without some facts showing he was guilty but lucky enough to beat the raps, the Circuit said, a sentencing court cannot consider arrests without convictions in increasing a defendant's sentence.
United States v. Mateo-Medina, Case No. 15-2862 (3rd Cir., Dec. 30, 2016)
– Thomas L. Root