We're still doing a weekly newsletter… we're just posting pieces of it every day.  The news is fresher this way…

WHAT ARE THE ODDS?
Business is falling off at the United States Courts of Appeal, but for a change you can't blame the criminal element for the slump. In a report issued yesterday, the Judiciary Data and Analysis Office of the Administrative Office of the U.S. Courts reported that while last year saw a 1 percent decrease in appellate filings, criminal appeals increased by 15 percent.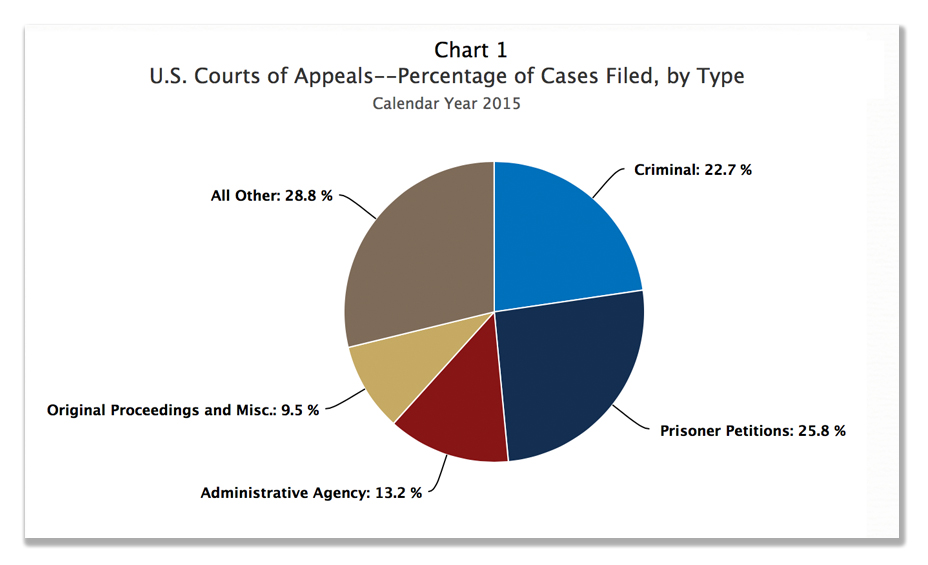 The increase in direct criminal appeals, according to the JDAO, was fueled by drug cases, mostly for drugs other than marijuana. This suggests either a decrease in enforcement efforts aimed at pot or the increase in opioid distribution, or – most likely – a combination of the two.
Curiously, 2015 showed the fifth consecutive year of decrease in the prisoner petition category, which includes post-conviction appeals of 2254 and 2255 motions. The number of prisoner petition appeals fell by 7.2 percent from 2014, and is down by 12 percent from 2011.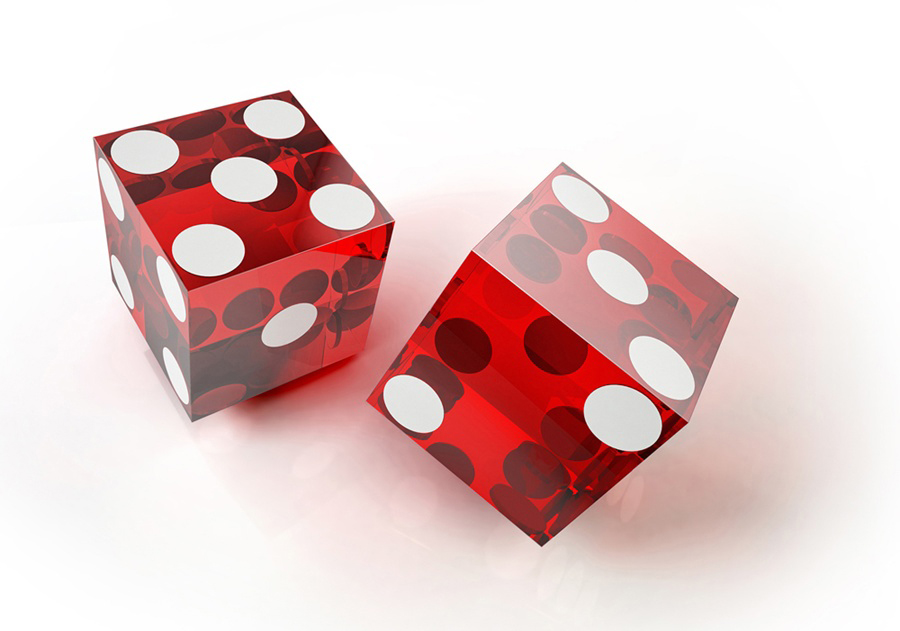 The JDAO reports that the overwhelming majority of appeals are unsuccessful. Fewer than 9 percent of cases decided in 2015 resulted in reversals of lower courts. Unsurprisingly, it's worse for direct appeals of criminal cases: only 6.9 percent of district court convictions or sentences are reversed, and this figure does not differentiate between overturned convictions and cases where the conviction is upheld but the sentence is vacated. Prisoner petitions fare even worse: last year, only 4.6 percent resulted in reversals of district court decisions in those cases.
The courts are getting quicker in resolving cases, because, after all, how long can it take to say 'no'? Median disposition times for cases have fallen by 20 percent over the past five years, from 10.8 months in 2011 to 8.6 months in 2015. The appellate courts started the year with 2,221 federal post-conviction cases pending, and added another 4,034 filings to that pile during the year. The courts decided 4,000 of the cases, ending the year with just about the same backlog as it had at the start.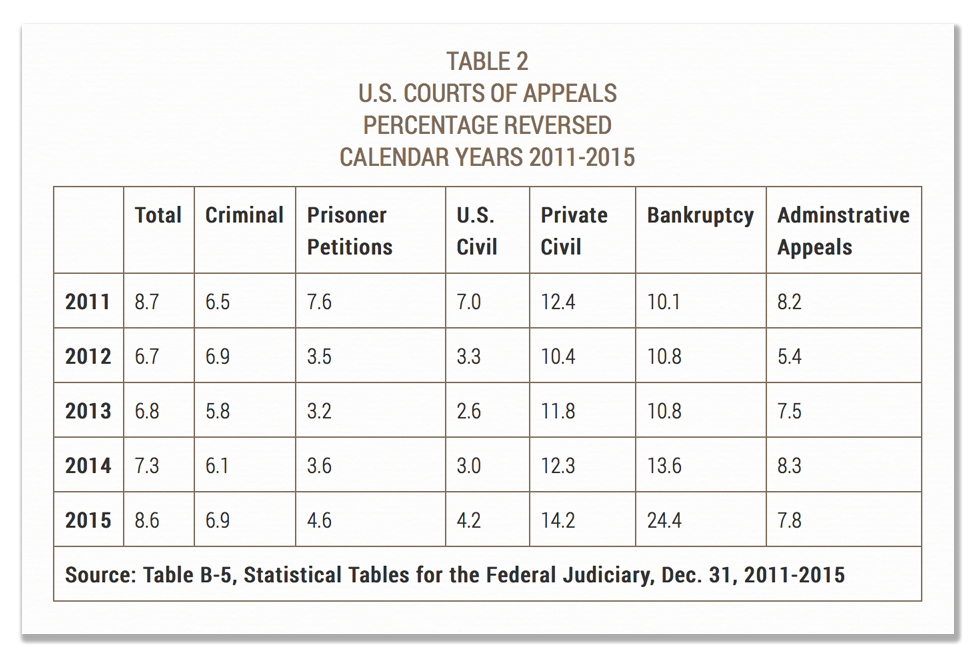 The number of 2255 appeals pending at the end of the year? An ironic 2,255 of them.
Judiciary Data and Analysis Office, Administrative Office of the U.S. Courts, Just the Facts: U.S. Courts of Appeals (Dec. 20, 2016)
Statistical Tables for the Federal Judiciary (Dec. 20, 2016)