We're still doing a weekly newsletter… we're just posting pieces of it every day.  The news is fresher this way…

JUST FOLLOW THE (NEW) RULES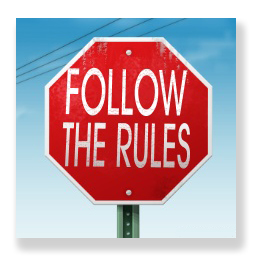 Some changes in the Federal Rules, going into effect today, have gotten a fair amount of press. Others, as is usually the case with modifications to procedural rules, have been all but ignored.
A change to Rule 41 of the Federal Rules of Criminal Procedure expands the government's surveillance capabilities after an 11th hour Congressional attempt to halt the rule change failed.
The modification to Rule 41 – which governs warrants for search and seizure procedures – gives judges the power to issue warrants allowing for remote access, search, seizure, or copying of electronic data when the location of the data has "been concealed through technological means" or when the information is located on protected devices and have been "damaged without authorization and are located in five or more districts."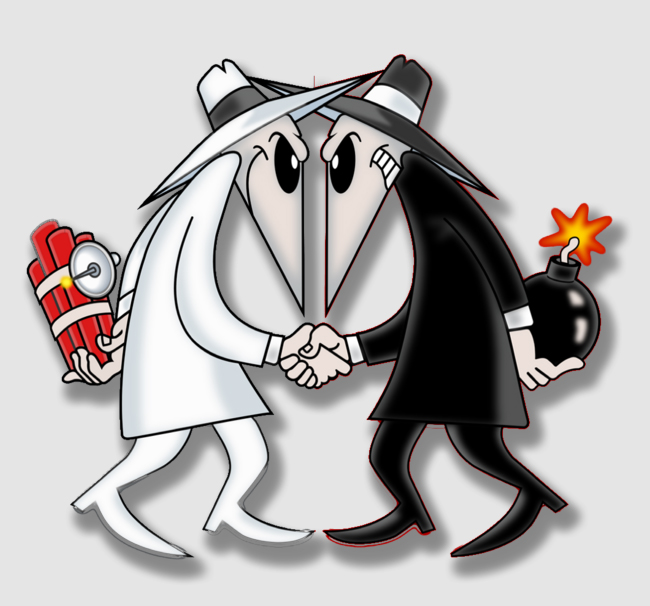 Privacy organizations such as the Electronic Frontier Foundation (EFF) and Access Now have argued the modified rule presents a threat to just about any computer user, even one using privacy tools like Virtual Private Networks (VPNs) or the Tor browser, which conceal a user's location and online activities.
In a blog post, EFF's activism director Rainey Reitman argued
there are countless reasons people may want to use technology to shield their privacy. From journalists communicating with sources to victims of domestic violence seeking information on legal services, people worldwide depend on privacy tools for both safety and security. Millions of people who have nothing in particular to hide may also choose to use privacy tools just because they're concerned about government surveillance of the Internet, or because they don't like leaving a data trail around haphazardly. If this rule change is not stopped, anyone who is using any technological means to safeguard their location privacy could find themselves suddenly in the jurisdiction of a prosecutor-friendly or technically-naïve judge, anywhere in the country."
The rule also has implications for users who are compromised by malicious software and are victimized by someone else's activity.
But there are less controversial rules changes, too. The Federal Rules of Appellate Procedures seek to put the "brief" back in "brief," cutting the number of words allowed in an appellant's brief from 14,000 to 13,000. The length of opposition and reply briefs change as well, and – for the first time – a word limit is placed on petitions for rehearing.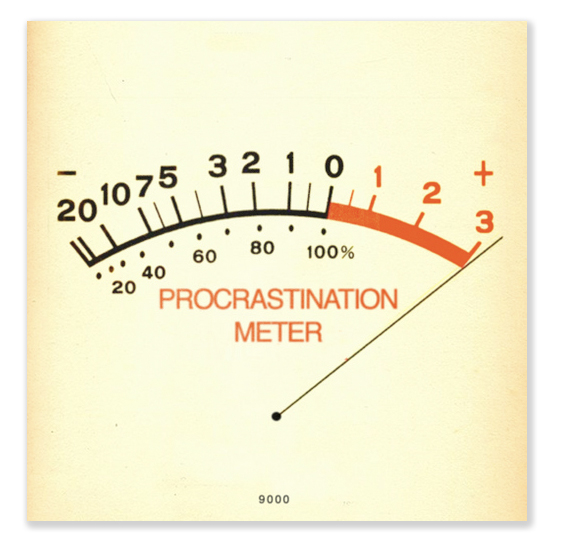 Back in the days of horse and buggy, whenever a lawyer had to respond to a pleading filed by another lawyer, he or she could add three days to the time allowed to respond if the pleading had been delivered by mail. The federal courts have shifted completely to service of pleadings by email – the courts' electronic case filing (ECF) system. However, the Federal Rules of Civil Procedure still provided for the additional three days when the pleading was delivered by ECF.
The Rules Committee Comments has now concluded that the three-day additional time is no longer necessary. The Committee comments that "Rule 5(b)(2) was amended in 2001 to provide for service by electronic means. Although electronic transmission seemed virtually instantaneous even then, electronic service was included in the modes of service that allow 3 added days to act after being served. There were concerns that the transmission might be delayed for some time, and particular concerns that incompatible systems might make it difficult or impossible to open attachments. Those concerns have been substantially alleviated by advances in technology and in widespread skill in using electronic transmission."
Thus, the 3-day time dodge, enjoyed by procrastinating lawyers everywhere, has now been written out of the Rules of Civil Procedure.
This elimination of the three-day extension for ECF service makes sense. Deadlines should be simple to calculate.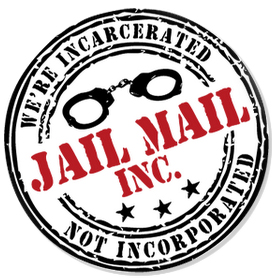 Of interest to pro se prison litigants, the Federal Rules of Appellate Procedure have now made use of the prison legal mail system mandatory. Under the prison "mailbox rule," the Supreme Court held in Houston v. Lack, a prisoner is deemed to have filed a pleading the moment he or she places it in the prison's mailbox. Most prisons operate a "legal mail" system, where inmates deliver mail to the courts to an officer, who stamps the envelope with the date of delivery and logs it in a permanent record.
Changes in the Federal Rules of Appellate Procedure now mandate that a prisoner seeking to take advantage of the prison "mailbox rule" must use the institution's legal mail system (if there is one), and must accompany the filing with "a declaration in compliance with 28 U.S.C. Sec. 1746—or a notarized statement—setting out the date of deposit and stating that first-class postage is being prepaid; or evidence (such as a postmark or date stamp) showing that the [filing] was so deposited and that postage was prepaid." A prisoner may file the declaration later, with the Court's permission, but who wants to gamble on getting that OK'd?
The new mandatory use of legal mail and the declaration applies to all filings a prisoner makes in the Court of Appeals starting on December 1.
The Indiana Lawyer, Federal Bar Update: Rule amendments take effect Dec. 1 (Nov. 16, 2016)
Fedscoop, DOJ praises vastly expanded government hacking power (Nov. 22, 2016)
International Business Times, FBI, NSA And Rule 41: Changes To Federal Rules Expand Government's Hacking Capabilities (Nov. 30, 2016)