We're still doing a weekly newsletter… we're just posting pieces of it every day.  The news is fresher this way…

READING TEA LEAVES ON TRUMP AND SENTENCE REFORM
President-elect Trump will take office in 52 days, and justice-reform groups across the political spectrum are scrambling to find a path forward.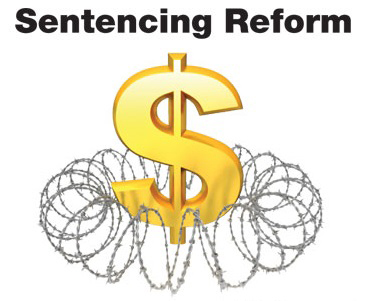 Both chambers of the Republican-controlled Congress pushed alternate versions of the Sentencing Reform and Corrections Act of 2015, seeking reforms that would have reduced recidivism and save money. President Obama fully supported the effort.
However, the clock's run out on the 114th Congress, and the SRCA is dead on arrival. Now, sentence reform advocates are searching for hints on Mr. Trump's positions.
Many see the selection of Sen. Jeffrey Sessions (R-Alabama) for attorney general as a bad sign. Sessions has been one of SRCA's staunchest opponents, arguing it "would release thousands of violent felons and endanger millions of Americans whose safety is increasingly threatened by rising crime rates."
In 2010, Sessions co-sponsored the Fair Sentencing Act, which increased the quantity of crack cocaine needed to trigger a mandatory minimum punishment and aimed to reduce the disparate penalties for crack and powder cocaine. And Trump's running mate, Indiana Gov. Mike Pence, said at the vice presidential debate that "we need criminal justice reform."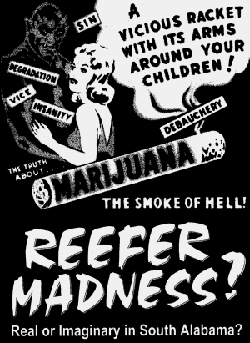 At other moments, though, Sessions has struck a different tone. During hearings this year, he said "good people don't smoke marijuana" and criticized DOJ policies that he sets the standard to prosecute drug cases too high.
Trump rarely talked about criminal-justice policies on the campaign trail. Some and some activists are hoping he will see the issue as a way to connect with the rising number of Americans whose friends and family members have served time behind bars. Justice Department data shows that the number of people incarcerated in the U.S. more than quadrupled from 1980 to 2.2 million as of 2014.
Sen. John Cornyn (R-Texas) said last week that Trump's transition team has not specifically commented on the bill – signaling possible friction between those in Congress who support the effort and those on Trump's team.
"Obviously the president is going to be an important partner in this effort and I think that there are elements of the legislation that they regard more favorably than others," Cornyn told reporters. "My sense is that they don't like the sentencing-reform stuff but the prison reform, which is successful in states like Texas, that seems to have bipartisan support. But we're just going to have to have that conversation and find out what it would look like."
Other sentence reformers aren't giving up. "People say a President Trump would be disastrous for criminal justice reform, but I think that's completely ridiculous," said Holly Harris, executive director of the U.S. Justice Action Network.
Harris acknowledged that Trump's selection of Sessions to head DOJ could set the movement back, but she said having him out of the Senate would at least mean he no longer could directly impede an overhaul bill. She said that others close to Trump, such as Vice President-elect Mike Pence and former House Speaker Newt Gingrich, support changes to criminal-justice laws.
Likewise, Timothy Head, executive director of the Faith & Freedom Coalition, remains optimistic about the sentence reform prospect. Head said Trump may want to use criminal-justice issues to reach out to minority communities, following the example of some Republican governors.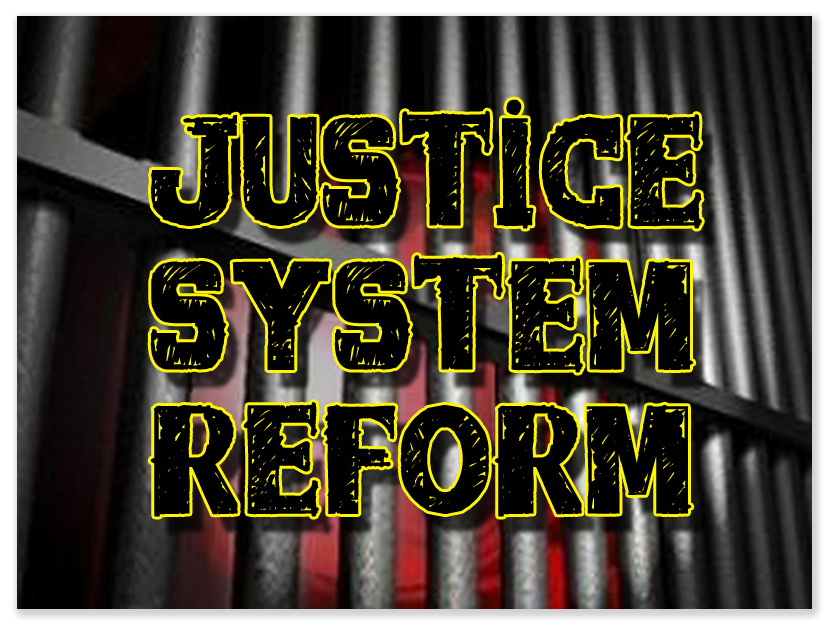 Head expects Trump to be less interested in relatively contentious changes like reducing prison sentences and more attracted to causes that conservatives back, such as helping former prisoners re-enter society and combatting "overcriminalization." While many overhaul proponents on both sides of the aisle agree there are too many federal crimes on the books, Republican lawmakers want to require criminal intent for more prosecutions. Democrats resist that because they say it could let corporate criminals off the hook.
Wall Street Journal, Criminal-Justice Reform Efforts Face a New Uncertainty Under Trump (Nov. 25, 2016)