We're still doing a weekly newsletter… we're just posting pieces of it every day.  The news is fresher this way…

IT'S THE END OF THE WORLD AS WE KNOW IT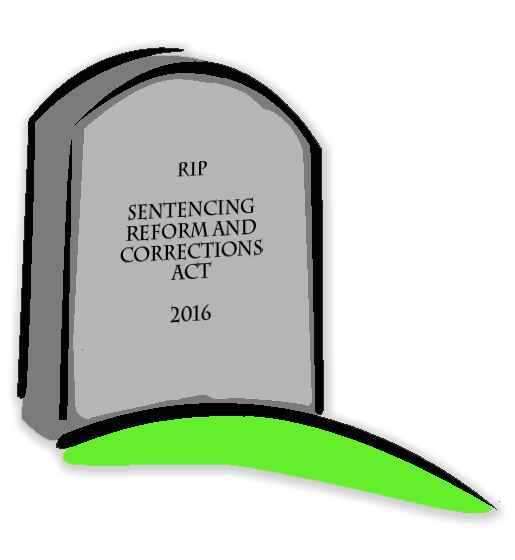 Aides to legislators supporting Congress' bipartisan Sentencing Reform and Corrections Act now concede what we suspected was true all along: any chance for passage died with the election of Donald Trump, who ran an outspoken campaign on restoring law and order.
"It's dead," said one Senate Republican aide close to the criminal justice reform effort. "It's not something Trump wants and leadership has no incentive to anger him over it."
A senior Democratic aide in the Senate said criminal justice reform is "totally dead," at least for the lame duck period. "Beyond that I don't really know."
A couple of reformers remain optimistic that reform efforts will continue under a Trump administration, such as Carter Burwell, deputy chief counsel to Sen. John Cornyn (R-Texas), and Roscoe Jones, senior counsel to Sen. Cory Booker (D-New Jersey).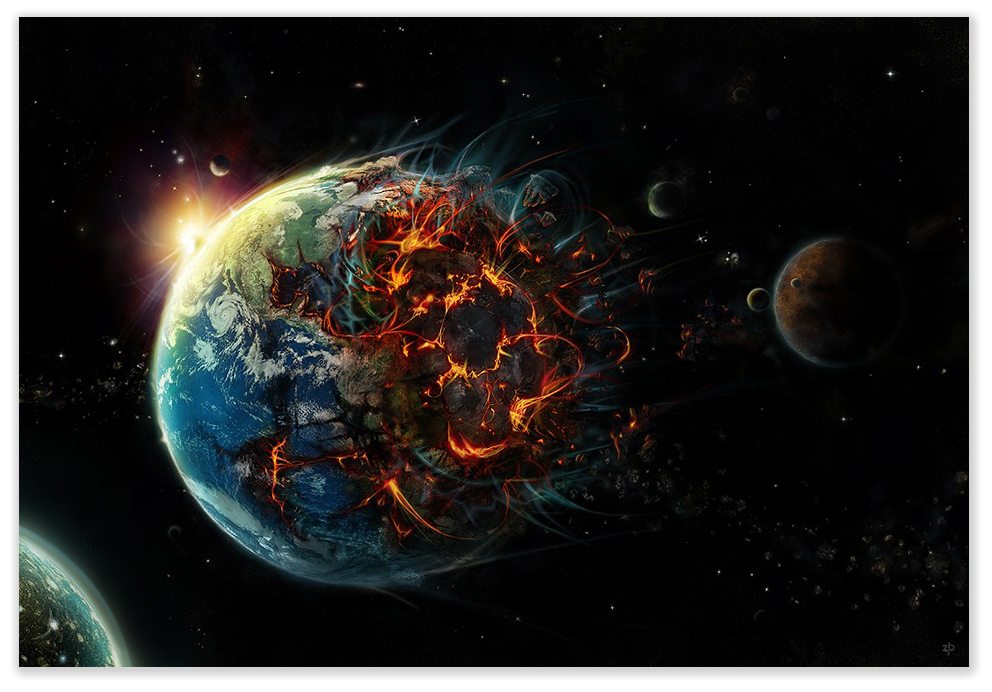 At a New York City Bar Association conference last week, Jones said reform efforts still enjoy support from bipartisan Congressional leaders and the public. Burwell said justice reform remains a matter of concern to religious and faith communities, whose institutions often witness first-hand the effects of harsh sentences on families. "It's a civil rights issue, he said, "one we all care about."
However, former U.S. District Judge John Gleeson (EDNY), now in private practice, told the City Bar panel that prospects for sentencing reform have become "bleak."
"I think the reform movement should forget about getting anything meaningful done in Congress for the next four years," Gleeson said.
The former judge has a point. Prospects for resurrecting sentencing reform in the next Congress – which begins in January 2017 – darkened considerably last Friday with Trump's nomination of Sen. Jeffrey Sessions (R-Alabama) as the next Attorney General. A former Alabama U.S. attorney and state attorney general who was elected to the Senate in 1996, Sessions is an old-fashioned drug warrior.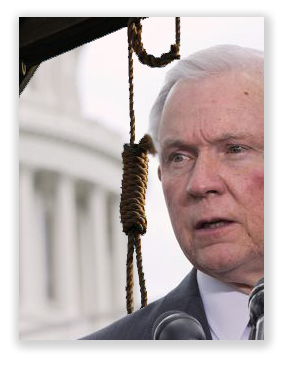 Although he supported the Fair Sentencing Act in 2010, which eased sentencing disparities between crack and cocaine offenders, Sessions has been among the handful of senators who stopped sentencing reform from coming to a Senate vote. He said it would send "violent felons" to the street. The Attorney General's Office of Legislative Affairs has significant influence on criminal justice measures in Congress, and DOJ has a seat on the U.S. Sentencing Commission.  As for commutations, Sessions has said that Obama's clemency initiative will "inflict long-term harm on the nation."
With a Republican Congress and a President Trump, expect no meaningful legislative reform to sentencing in the next four years.
The Marshall Report, A Primer on Sen. Jeff Sessions, Trump's Pick for Attorney General (Nov. 18, 2016)
Buzzfeed News, The Election Might Have Killed Criminal Justice Reform (Nov. 15, 2016)
New York Law Journal, Advocates Remain Optimistic About Criminal Justice Reform (Nov. 18, 2018)