We're still doing a weekly newsletter… we're just posting pieces of it every day.  The news is fresher this way…

SENSE OF DESPERATION, AND CALLS FOR 'HAIL MARY' ON CLEMENCY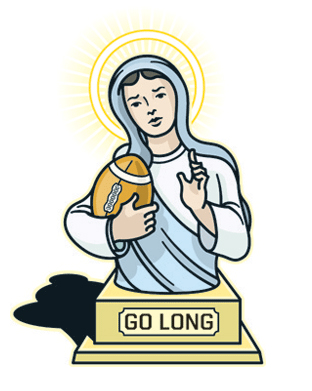 Following President-elect Donald Trump's "law and order" campaign, there doesn't seem to be much hope for federal criminal justice reform next year or beyond. But although experts predict that Trump can undo much of what President Barack Obama has put in place with executive orders, Obama still can take one action that his successor cannot reverse.
A coalition of prisoners, family members, and advocates have issued a renewed call to Obama to quicken the pace of the clemency application process, out of fear that Trump, who campaigned as a self-described "law and order" candidate, will refuse to pick up where his predecessor left off.
Last Monday, Cut50, a group dedicated to reducing the US prison population by half, brought more than 70 clemency recipients and prisoners' family members to the White House for a two-day advocacy effort. The march and candlelight vigil, pitted in the news cycle against bigger anti-Trump demonstrations in other cites, did not garner much coverage.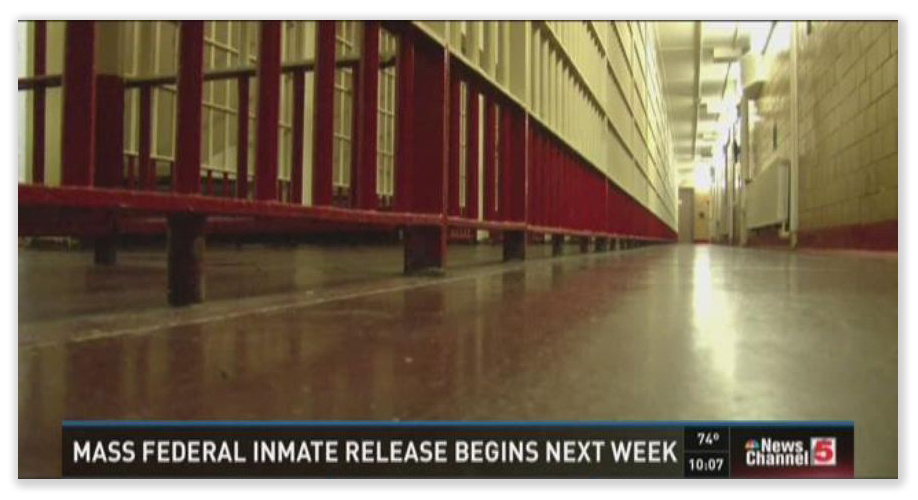 US News reported this week that during the "midnight period" between the election and the January 20 inauguration, Obama must accelerate his pattern of commuting the sentences of federal prisoners penalized under mandatory minimum penalties that have been changed but not made retroactive. "These are men and women serving disproportionately long prison sentences that burden American taxpayers and overcrowd our already underfunded federal prison system," the magazine said. "It's the right thing to do – morally and justly – for the country."
Only about 2,000 of the roughly 200,000 total federal inmates qualify for relief under the strict criteria outlined by the Obama administration. They must be serving time for nonviolent offenses, have already served 10 years of their sentence, and have exhausted direct appeal options.
About 46% of federal prisoners are serving time for drug-related crimes. Many were sentenced under mandatory minimums established by the Anti Drug Abuse Act of 1988 that mandated a disproportionate penalty for crack. Someone caught with one gram of crack went to prison for the same amount of time as someone caught with 100 grams of powder cocaine. These sentences disproportionately penalized minorities, and contributed to an explosion in America's prison population.
Inmates are "scared — they're hoping to beat the clock," a sentencing reform advocate told Business Insider last week. "One client told me that with each passing day he feels his heart getting tighter and tighter, because he just doesn't know what's going to happen. There's just nothing more urgent than freedom."
There is one potential solution Obama could turn to before he leaves office — and it has a precedent, according to Ames Grawert, a counsel in the Brennan Center's Justice Program.
The Obama administration could identify all federal prisoners whose sentences would be lessened if the Fair Sentencing Act were applied retroactively and expedite their clemency petitions.
Barring exceptional circumstances, Obama's Department of Justice could then recommend reduced sentences for every prisoner who qualifies — an estimated 4,000 inmates.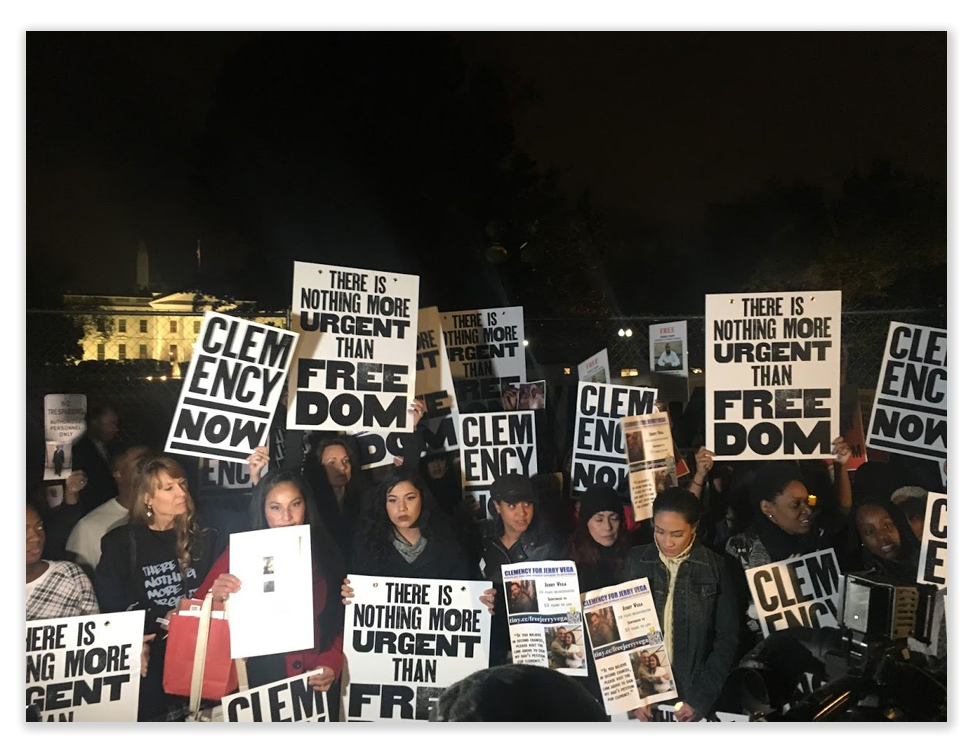 A similar effort was undertaken in 1974, when President Gerald Ford established a "clemency board" to review conditional amnesty applications for prisoners who were convicted of draft evasion during the Vietnam War.
"Commuting these outdated, unfairly harsh federal drug sentences isn't something that President Obama should leave to the next administration," Grawert told Business Insider in an email Monday.
"[I]f President Obama believes these sentences are unjust, it is his constitutional responsibility to fix them," Rachel Barkow, a member of the United States Sentencing Commission and NYU law professor, told BuzzFeed News this week.
"President Obama has indicated his desire to achieve justice in these cases through clemency and has already given relief in hundreds of cases," Barkow explained. "He should be applauded for these efforts. But for every case where clemency has been granted, there is another person still waiting."
"A lot of guys said they don't want to give up, but if Obama doesn't grant a big package [of clemencies] in the next month or so, the probability is close to none," one inmate said.
Business Insider, Trump's election is bringing a new urgency to the thousands of inmates who have petitioned Obama for clemency (November 15, 2016)
Buzzfeed, Advocates Look To Obama For "Unprecedented" Action On Federal Prison Sentences (Nov. 12, 2016)
US News, Clemency is now critical (Nov. 15, 2016)
Vice News, Fear Among Inmates (Nov. 10, 2016)