We're still doing a weekly newsletter… we're just posting pieces of it every day.  The news is fresher this way…

YOU'RE TALKING CRAZY
The procedural rules governing federal court habeas corpus motions under 28 U.S.C. 2255 (for federal convictions) and 28 U.S.C. 2254 (for state convictions) are often the same.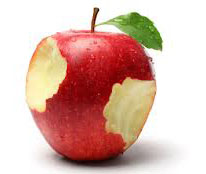 One such proscription is the one-bite rule: every prisoner gets one bite of the apple, one chance to bring a 2254 or 2255 motion. Any additional filing – called a "second-and-successive" motion – brought after the first petition is disposed of on the merits is subject to the rule in 28 U.S.C. 2244 that the inmate first get permission from the Court of Appeals, approval which is given only in very limited circumstances.
Another is the requirement that any appeal from a 2254 or 2255 petition that has been denied can only be brought if the prisoner has obtained a certificate of appealability ("COA"). A COA is a finding by a judge – either the district court judge or an appellate judge – that the issue to be appealed is debatable by "jurists of reason."
Jesus H. Garcia is doing state time in New York for burglary and sexual abuse. In 2013, Jesus – a guy whose reach obviously exceeds his grasp – has filed a 28 U.S.C. 2254 motion in federal court challenging his convictions. The motion Each one of them was dismissed for being incomprehensible. Last week, the 2nd Circuit considered whether a petition that is thrown out because it's impossible to understand is decided "on the merits."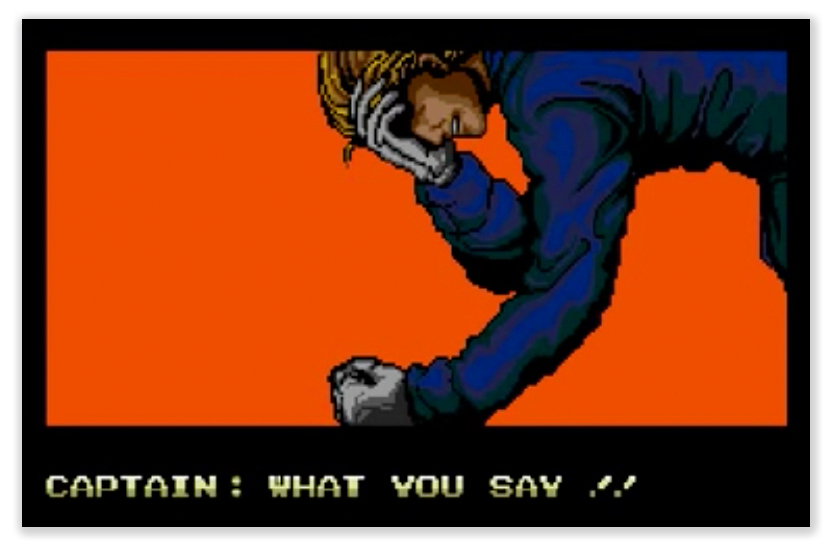 When Jesus filed his legal babble in 2013, the district court invited him to amend, explaining that his original 2254 petition was "indecipherable." Usually, when the judge invites a litigant to amend, there's a pretty broad hint hidden in the solicitation that the pleading as filed is not going to go anywhere. Jesus wasn't a guy who would take a hint, however. He did not amend, and predictably enough, his 2254 petition was dismissed as incomprehensible, and a COA was denied.
Last week, the 2nd Circuit declared Jesus' 2254 efforts as one and done. The Court said, "We have never decided whether an order dismissing a Sec. 2254 petition as incomprehensible is "on the merits" for purposes of the successive requirements. However, in the ordinary civil context, an incomprehensible complaint fails to state a claim, and a dismissal for failure to state a claim operates as a final judgment on the merits… It should follow that an order dismissing a Sec. 2254 petition as incomprehensible, once the matter is fully adjudicated, should likewise operate as a "final judgment on the merits," and should therefore trigger the rules governing successive 2254 petitions."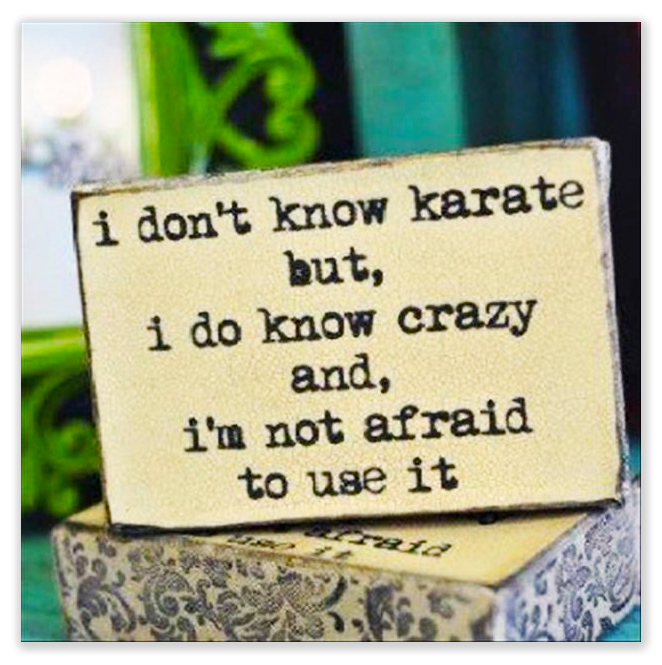 At the same time, the Circuit warned, however, a district court should not dismiss a pro se complaint "without granting leave to amend at least once, unless amendment would be futile. Our reluctance to dismiss these complaints at such an early stage of the proceedings stems in part from the limited legal knowledge and resources available to pro se plaintiffs, which may hamper their ability to articulate potentially valid claims in legally cognizable language. These concerns are heightened in the Sec. 2254 context, because prisoners ordinarily lack legal knowledge and resources. Moreover, the issue at stake —the legality of a prisoner's confinement — is of fundamental importance."
The Court of Appeals concluded that "an order denying a Sec. 2254 petition as incomprehensible is "on the merits" for the purposes of the successive requirements if the petitioner was on notice that the district court considered the Sec. 2254 petition to be incomprehensible, and had a reasonable opportunity to cure that defect."
No doubt the same procedural rule would hold true for a 2255 motion.
Garcia v. Superintendent of Great Meadow Correctional Facility, Case No. 16-2863 (2nd Cir. Nov. 10, 2016)