We're still doing a weekly newsletter… we're just posting pieces of it every day.  The news is fresher this way…

LET MY PEOPLE GO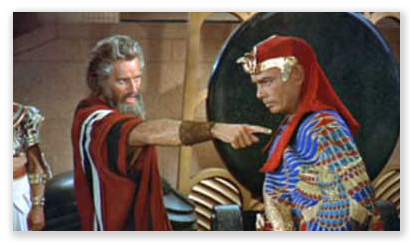 Jim McCandless has a pending 2255 motion arguing that his Guidelines career- offender enhancement is unconstitutionally vague in light of Johnson v. United States. Because Johnson does not directly address the Guidelines' career-offender provision – but Beckles v. United States, now pending in front of the Supreme Court, does – Jim's district court has wisely stayed his habeas petition until Beckles is decided.
Of course, that doesn't help Jim, who is doing 145 months. If he wins his 2255, however, he says he's already done more than what his new Guidelines would be. So he asked his district court to grant him release on bond until the Beckles decision settles whether Johnson applies to sentences imposed under the Guidelines' career-offender provision. The district court refused him, so Jim appealed.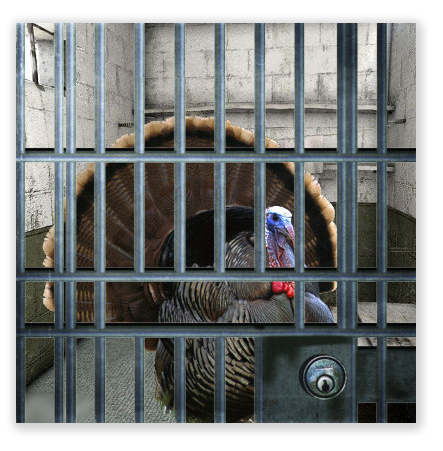 Last Thursday, the 9th Circuit told Jim he'd be eating chow hall turkey this Thanksgiving after all.
Jim's first problem is that there is no right to appeal denial of habeas corpus bond. Such an attempt is considered to be an interlocutory appeal, which is usually prohibited under the collateral order doctrine. The Circuit decided that it would construe Jim's appeal as a petition for a writ of mandamus. That got Jim through the door, but winning a mandamus action is a tall order.
To win a writ of mandamus, Jim has to show the district court's order was clearly erroneous as a matter of law. The appellate court said Jim couldn't do it. First, the Circuit has not yet "decided whether district courts have the authority to grant bail pending resolution of a habeas petition, but we need not resolve that question today." That's because if district courts have that authority, it only can be used in "extraordinary cases involving special circumstances or a high probability of success."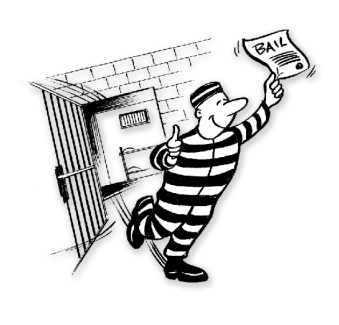 The Circuit admitted that the Beckles decision "will likely resolve—one way or the other—the merits of the claim" Jim has raised, although the Supreme Court "may not render a decision in Beckles for at least several more months." To demonstrate a high probability of success, Jim had to show the Supreme Court "is likely to hold in Beckles that Johnson invalidates the residual clause of the Sentencing Guidelines' career-offender provision and that such a rule applies retroactively to cases on collateral review. There are substantial arguments on both sides of the case, and it is far from clear how the Supreme Court will rule. That alone precludes us from holding that McCandless has shown a high probability of success."
The Court of Appeals also said Jim hadn't shown special circumstances. Jim said if Beckles goes his way, he will have over-served his lawful sentence. But that's not necessarily so. Even if Beckles is resolved in Jim's favor, he "would not necessarily be entitled to immediate release." Instead, Jim would only "be entitled to be resentenced under an advisory sentencing range calculated without the career-offender enhancement… To establish that he will have over-served his lawful sentence if he remains incarcerated, Jim "must show that he will likely receive a sentence of less than the time he has served months in the event that Beckles is resolved in his favor."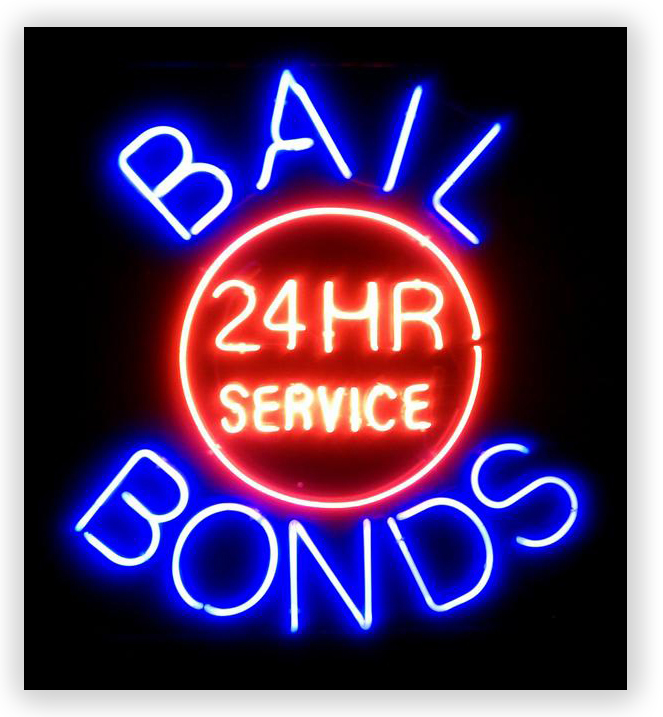 If Jim is resentenced without the  enhancement, the Court said, his advisory Sentencing Guidelines range will be 130-162 months. Jim got a downward departure from his original sentence, but even though a comparable departure from the bottom of his new Guidelines range would put him below 108 months, the Circuit said Jim's "contention that he would receive a post-Beckles sentence of less than 108 months is entirely speculative… Even with a revised advisory sentencing range of 130 to 162 months, there is no way of predicting whether the district court would grant a downward departure below that range or by how much."
Thus, the Court said, Jim had not "shown that he has a high probability of success on the merits of his habeas petition or that he will likely end up over-serving his constitutionally permissible sentence if he is denied bail."
United States v. McCandless, Case No. 16-15411 (9th Circuit, Nov. 10, 2016)