We're still doing a weekly newsletter… we're just posting pieces of it every day.  The news is fresher this way…

ANDY WOULD GIVE YOU 3-5 ODDS HE'LL GET A BELOW-GUIDELINES SENTENCE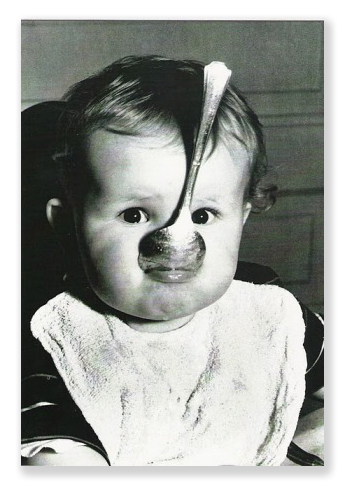 The press is having plenty of fun at the expense of Princeton and Harvard Law grad Andrew W. W. Caspersen, the born-with-a-silver-spoon white collar fraudster who abused friends and family in a $40 million wire-fraud scheme that burned up most of that money in the options market. Last Friday, in the Southern District of New York, Andy got 48 months for his crime.
What made this rather pedestrian sentencing interesting – beyond the fact that the defendant was widely described as a "scion" of a powerful, rich and well-connected family – was his argument that his sentence should fall well below the 151-188 months called for by the Guidelines. Andy argued that his gambling addiction was responsible for behavior that was at best irrational.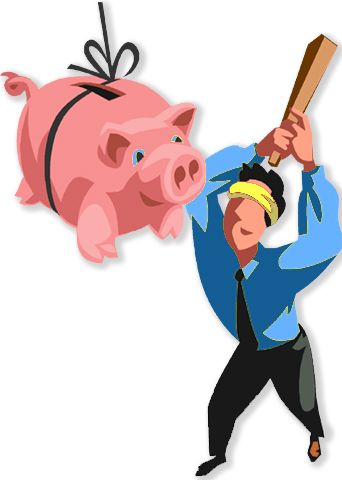 Schumpeter observed a week ago in the Economist that white-collar criminals are everyone's favorite piñata:
One thing right-wing populists and left-wing progressives can agree on is that society is too soft on white-collar crime. Conservatives abandon their admiration for business when it comes to 'crooked bankers'. Left-wingers forget their qualms if locking up "corporate evil-doers". Hillary Clinton's line that "there should be no bank too big to fail but no individual too big to jail" would go down equally well at a Donald Trump rally.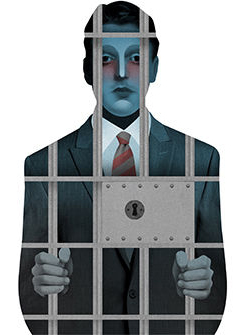 Between 1996 and 2011 the mean fraud sentence in federal courts nearly doubled, from just over a year to almost two years, as the average sentence for all federal crimes dropped from 50 months to 43. This is primarily because the enhancements for amount of loss have skyrocketed since the 1990s: in Andy's case, § 2B1.1 of the Guidelines called for a base offense level of 7, with an add-on of 22 for a loss between $25 and $60 million. Thus, he started with a level of 29, before the inevitable other enhancements under 2B1.1 (such as for using "sophisticated means") and Chapter 3 (for special skills) get rolled in. Even a Criminal History I defendant finds himself or herself looking at pretty significant time.
At Andy's sentencing, his lawyers focused on the potential mitigating effects of a pathological gambling problem. Their client had rolled sevens to be assigned District Judge Jed Rakoff, described by USA Today as "a renowned legal independent and author of a recent essay that almost seemed to foreshadow the proceeding." In a recent article Judge Rakoff penned for The New York Review of Books about neuroscience and the law, he said, "Distinctions of intent frequently determine, as a matter of law, the difference between going to prison and going free."
Judge Rakoff's essay signaled he might consider a scientific explanation that might help explain the crimes. "Cognitive neuroscience… holds out the promise of helping us to perceive, decide, and explain how intentions are arrived at and carried out," the judge wrote. Andy could hardly have had a more thoughtful or receptive audience for his argument.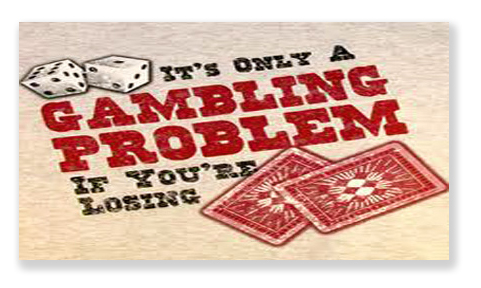 Judge Rakoff agreed that the crimes of the former investment advisor, while "egregious," warranted far less than the sentencing guidelines set and the probation department advised. "In addition to his very real gambling disorder, which I'm very seriously convinced affected his rational control and decision-making," Rakoff said, "there is also the fact that no purpose will be served by lettinghim rot in prison for years on end."
Andy's lawyers had an expert on compulsive gambling disorder, Dr. Marc Potenza, testify. Dr. Potenza discussed the analysis and treatment of gambling problems, the degree of control a gambler has over his actions and the chances of recidivism. The Assistant U.S. Attorney, of course, fought back at the suggestion that Andy was in any way less than fully responsible for his actions. She reminded the court that beginning in 2014, Andy used his position at the investment firm Park Hill Group to steal $38.5 million by promising friends and family members 15 to 20% returns on loans to private equity firms.
"I'm not asking the court to ignore the mental health issues the defendant has," the AUSA argued, "but they need to be seen in the entire context." She noted that Andy stole two identities, and caused a lasting fear of reputational harm for some of his victims who were in the investment business. He used some of the money he collected from people to pay off a loan on a $2 million apartment and to buy a $3 million home in Bronxville.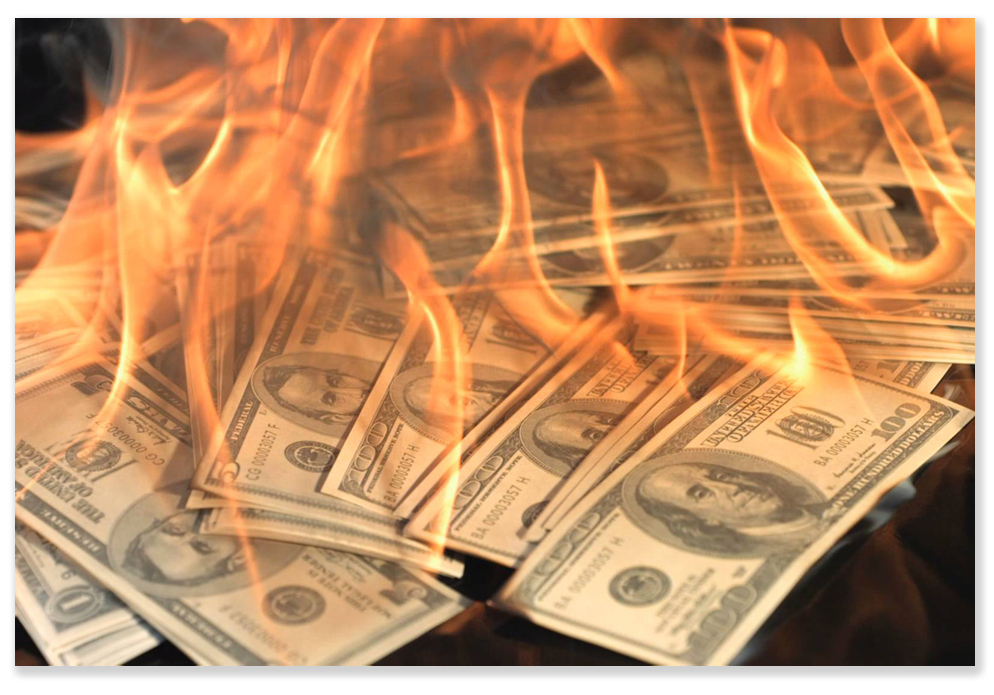 Andy started gambling on sports as a Princeton undergraduate, and continued at Harvard Law School. From sports, he moved to gambling on tech socks. At Park Hill Group, he traded relentlessly the second he received any funds, usually betting on a drop on the Standard & Poor's 500 Exchange Traded Fund. When he lost out on the bet, he started collecting money from family and friends, and hiding his scheme by incorporating fake entities with names that were the same as, or nearly the same as, known, legitimate funds.
Andy's plea agreement called for the 151-188 month sentencing range, but Judge Rakoff, a long-time Guidelines critic, denounced the range as "absurd." Referring to the likelihood that some might question the lenient sentence, the Judge said outsiders didn't know all the facts of the case.
Thus far, Judge Rakoff has not issued a written sentencing opinion, something that Ohio State University law professor Doug Berman has called on him to do. In his Sentencing Law and Policy blog, Prof. Berman said, "For consistent and cogent sentencing even after Booker made the guidelines advisory, it is critical in my view not only for federal district judges to consider thoughtfully all the 18 U.S.C. 3553(a) sentencing factors, but also for them to produce written opinions to explain how they weighed those factors in high-profile cases in which they significantly deviate from the ranges suggested by the guidelines."
USA Today, Wall Street fraud sentencing prompts tears and debate (Nov. 6, 2016)
Schumpeter, Jail Bait – The lock-'em-up mentality for white-collar crime is misguided, The Economist (Oct. 29, 2016)