We're still doing a weekly newsletter… we're just posting pieces of it every day.  The news is fresher this way…

LATEST OBAMA COMMUTATIONS RAISES QUESTIONS, PROMISES
President Obama commuted the sentences of 72 additional federal inmates last Friday, bringing his total number of commutations to 944, and both raising questions and hopes.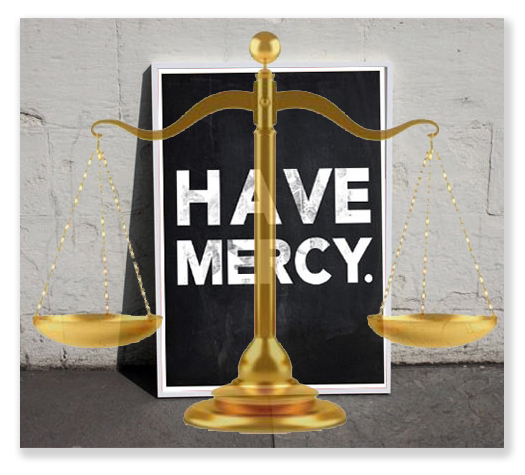 Effusing over his boss's efforts, White House counsel Neil Eggleston said, "What President Obama has done for commutations is unprecedented in the modern era."
According to Clemency Project 2014, a national volunteer lawyer initiative that has reviewed over 34,000 clemency petitions, at least 51 of the commutations granted last Friday were in cases supported by the project. This curious observation leads observers to wonder how the other 21 applications made it to the President's desk.
It was the second time in the past eight days the White House announced that a large group of people, all convicted drug offenses (with some related gun crimes), would be released from federal prison. The two batches totaled 170 inmates. The political newspaper The Hill reported last weekend that the most recent commutation is "the latest sign he is accelerating his clemency push during his final months in office.
The frequency with which Obama is now granting commutations has encouraged some advocates who had been urging the president to "vastly increase the pace" of the effort. Likewise, some complain that Obama has completely shut down the pardon system, as well as commutations for those convicted of non-drug offenses, in favor of a system focused only on drug trafficking crime.
Two years ago White House predicted Obama would grant about 2,000 commutations, meaning that – with only 73 days left in his term – the President is only about halfway to his goal. If last Friday's action is an indication, groups of 100 or few commutations may be released on a nearly weekly basis between now and noon on January 20, 2017.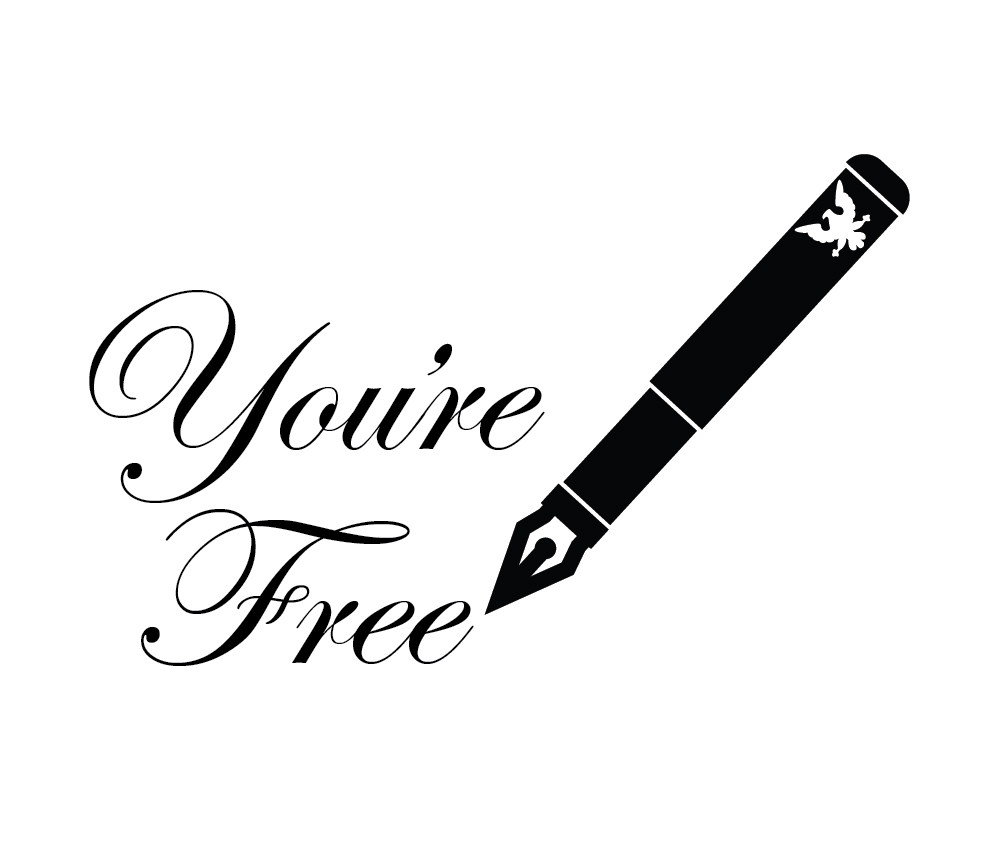 "The Obama administration has said it was committed to ever more grants," according to Cynthia Roseberry, the manager of Clemency Project 2014. "and it seems quite clear that the president's actions are matching his words."
Meanwhile, the advocacy group #cut50 announced last Friday that it will hold two days of events next week with families of people awaiting commutations, including a November 15th candlelight vigil in front of the White House. "We're going to bring families impacted by mandatory minimum sentencing and the War on Drugs to… ask President Obama to grant an unprecedented number of clemencies to their loved ones for the holidays."
ABA Journal, Obama commutes sentences of another 72 federal inmates (Nov. 4, 2016)
The Hill, Obama commutes sentences for 72 inmates (Nov. 4, 2016)
USA Today, With second round in eight days, Obama's commutation power 'reinvigorated' (Nov. 4, 2016)
<><>
SENATE LEADER "ALL BUT PROMISES" NO SENTENCING REFORM THIS YEAR
Federal drug sentencing reform looks like it will be one of the latest casualties of the 114th Congress, despite earning broad bipartisan support.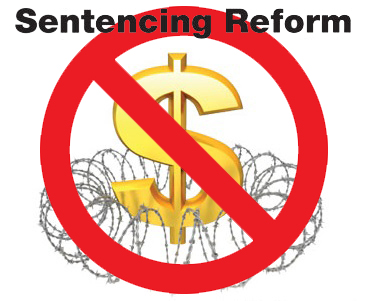 Senate Majority Leader Mitch McConnell has all but promised that the proposed Sentencing Reform and Corrections Act will not be up for discussion, much less a vote, in the final lame-duck session of the term.
'Many are holding up the demise of sentencing reform as the final nail in the coffin of bipartisanship in Congress, a failed dream of reconciling party differences to put forth a major piece of legislation on any pressing policy issue.
White House counsel Neil Eggleston, praising the President's latest commutation grants last Friday, said, "As Congress returns this month, it is essential that they take up bipartisan criminal justice reform legislation, including reforms that address the excessive mandatory minimum sentences that imprisoned many of the individuals receiving commutation today." That now appears to be the longest of shots this year.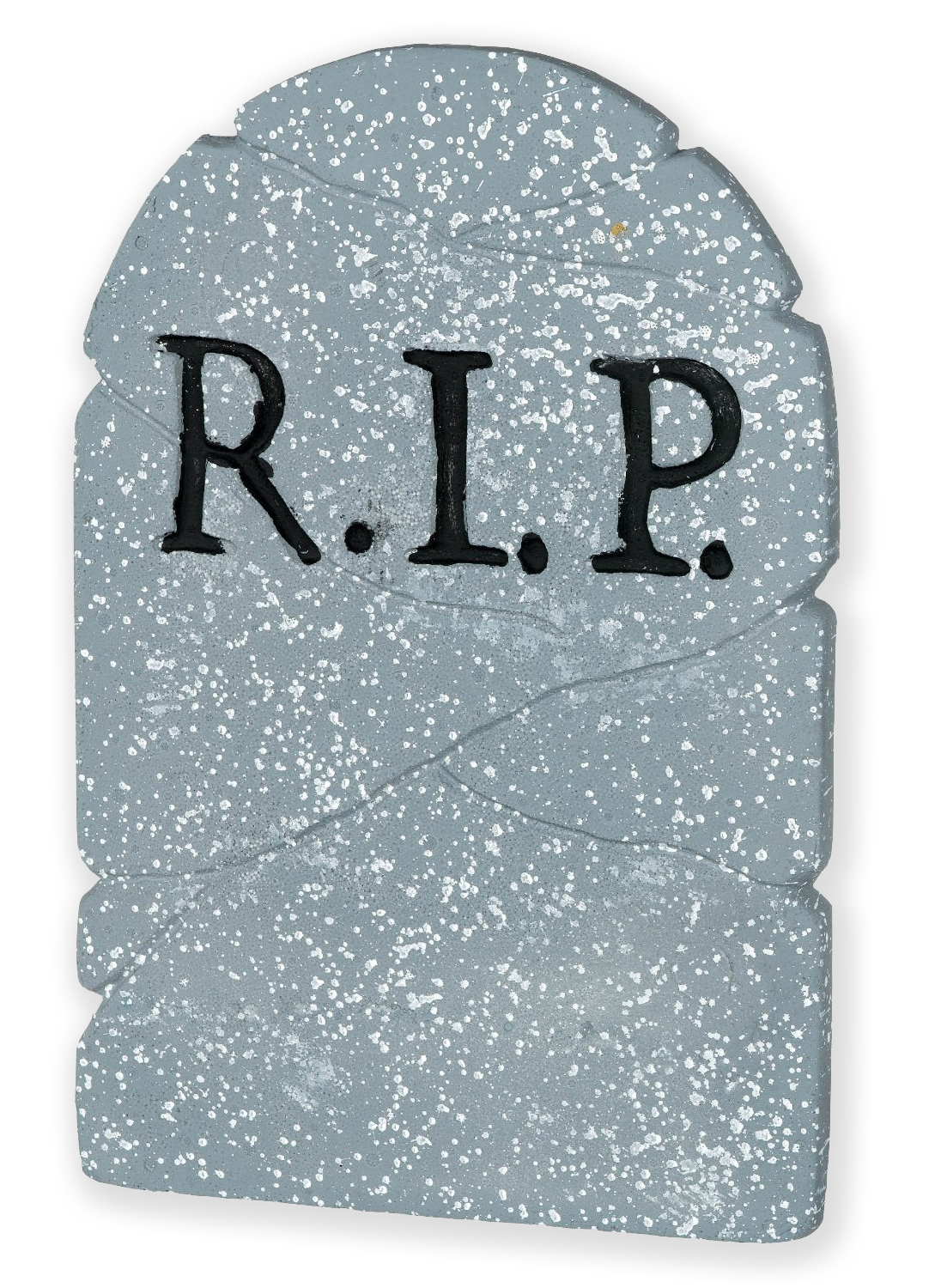 Congress returns for a lame duck session next week, but little is expected to happen aside from passing a spending bill for the rest of the fiscal year, and dealing with the outcome of the election itself, such as a possible shift in control of the Senate and possibly the House. The two-year 114th Congress lurches to an end in December, and any bills pending at that time that have not been passed will die.
If Hillary Clinton is elected, she reportedly is planning prompt criminal justice reform action. Her aides have been telling Democrats she plans to push for a package of criminal justice reforms, seizing on an issue with broad Republican backing. She may ask Congress to advance the Sentence Reform and Corrections Act that stalled in the Senate earlier this fall.
"There's going to be a very important effort for bipartisan cooperation together on this," Clinton said of criminal justice reform in a radio interview Thursday.
Arizona Republic, Justice remains elusive for some drug offenders (Nov. 3, 2016)
Washington Examiner, Civil rights groups push McConnell to pass sentencing reform (Oct. 28, 2016)
Associated Press, Hillary Clinton's campaign quietly put together a domestic policy agenda (Oct. 31, 2016)