We're still doing a weekly newsletter… we're just posting pieces of it every day.  The news is fresher this way…

THE DARK SIDE OF OBAMA'S COMMUTATION PUSH IS NOT BEING REPORTED ON… AND TIME'S RUNNING OUT
Over the past weekend, the usual suspects in the media have been gushing over President Obama's latest clemency grant to 98 more federal inmates. But there's a darker side to Obama's opaque commutation process that few are noting.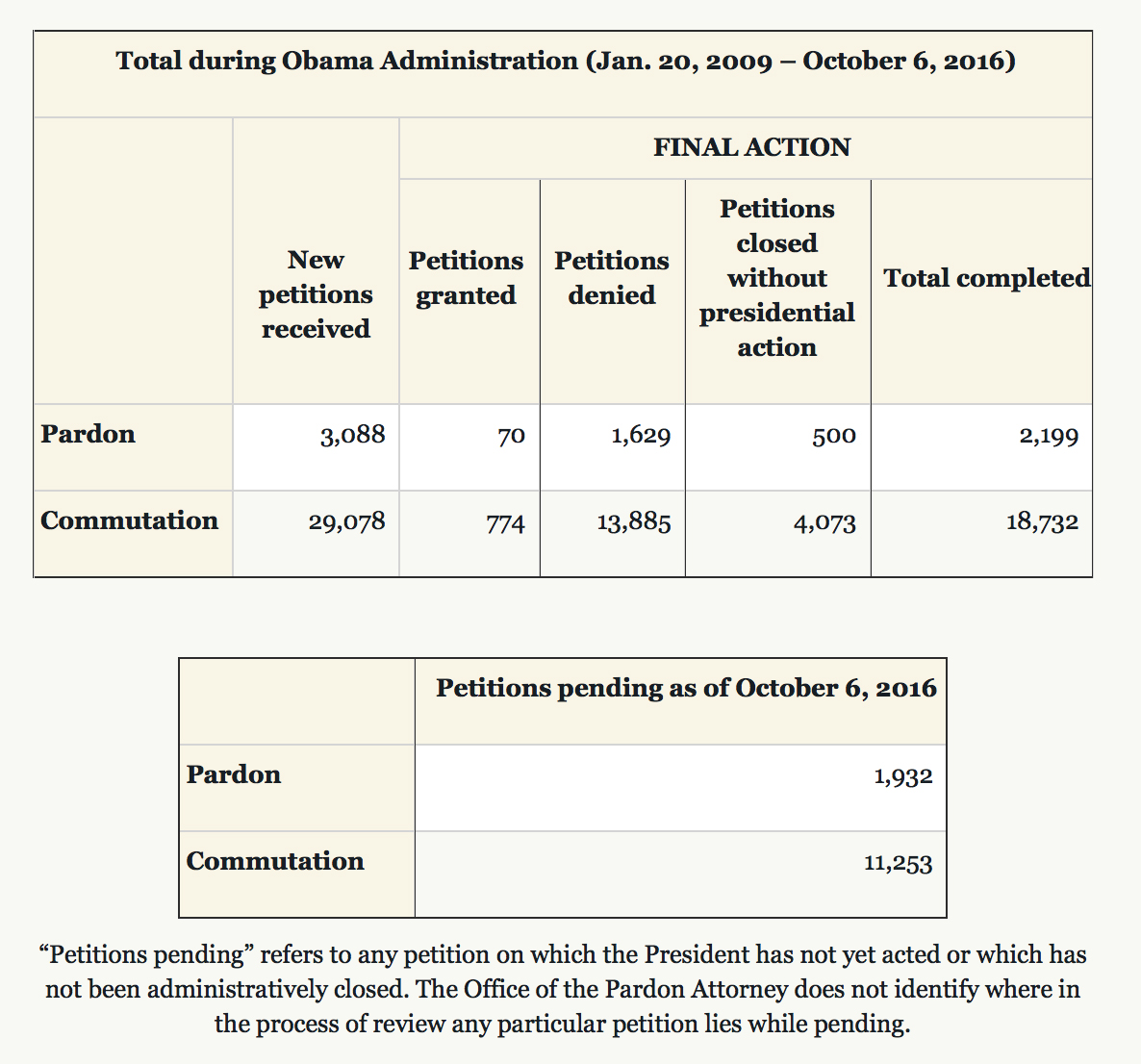 First, the program's numbers are really pretty ugly so far. In Obama's 2,842 days in office, he's disposed of 11,832 clemency petitions. But he's granted only 782 of them, a success rate for inmates of under 5%.
Not that anyone's really talking about that.  On Oct. 6, for example, the White House announced with its usual fanfare that Obama had granted 102 commutations. It was a week later that DOJ quietly revealed that, at about the same time, the White House had denied 2,917 commutation petitions.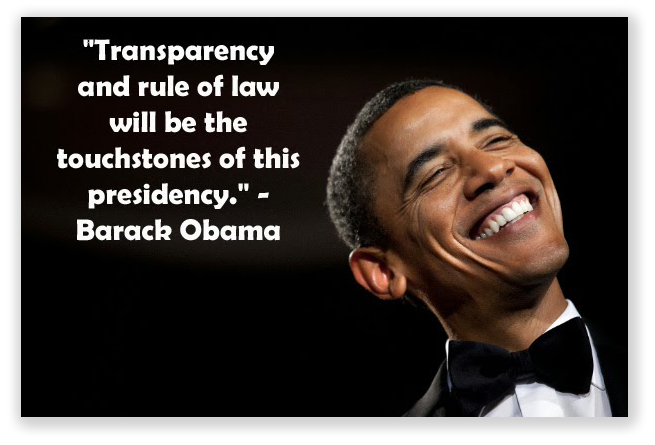 Second, some claim there's not enough transparency about why some get clemency while others wait, and fret that time is running out. No one outside of the process knows the reasons for denials. "We want answers for the families who are still waiting for their clemency," said Jessica Jackson Sloan, national director of the pro-clemency group Cut 50. "There needs to be more communication about why people are being denied."
White House Counsel Neil Eggleston said that of last week's 98 commutations, 42 of the inmates were serving life sentences. A total of 308 life sentences have been commuted so far.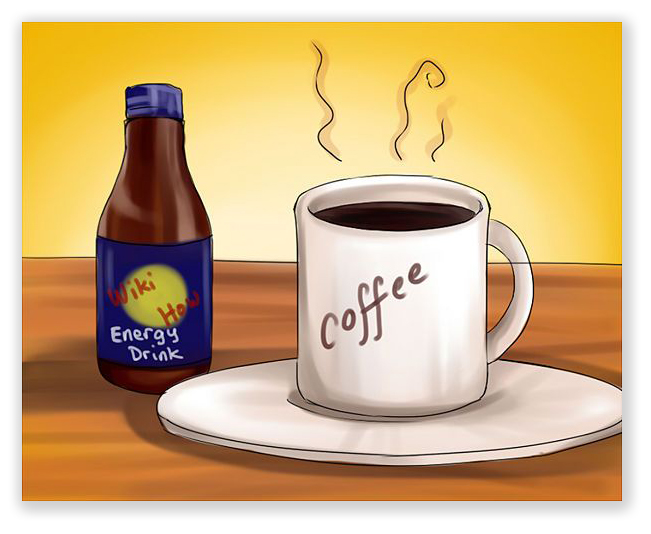 Finally, as of the Oct. 6 report, 11,253 clemency petitions were pending. Do you remember pulling an all-nighter in college, and along about 5 a.m. the panic set in as you realize you only had a few hours until the exam and 15 chapters yet to review?  Obama must be feeling that right now.  As of today, he has 80 days left in office (and that's if he skips Hawaii this Christmas) to act on the remaining clemency petitions.
Both Deputy Attorney General Sally Yates and White House Counsel Eggleston have promised that all pending petitions – that would be over 11,000 of them – will be acted on. For math fans, that works out to disposing of 137.5 petitions a day between now and Friday, January 20, 2017 at noon. For comparison, Obama has disposed of an average of 6.59 petitions a day since he took office in 2009.
The math is relentless – and pretty daunting at this point in Obama's presidency.
USA Today, Obama grants 98 more commutations, setting single-year clemency record (Oct. 27, 2016)

SCOTUS FILLING ITS DOCKET
The lawyers arguing Beckles v. United States, the Supreme Court case considering whether Johnson v. United States applies to the Sentencing Guidelines, won't have much of a Thanksgiving weekend. The Court announced last week that it will hear oral arguments in the case on Monday, Nov. 28, at the end of the long holiday weekend.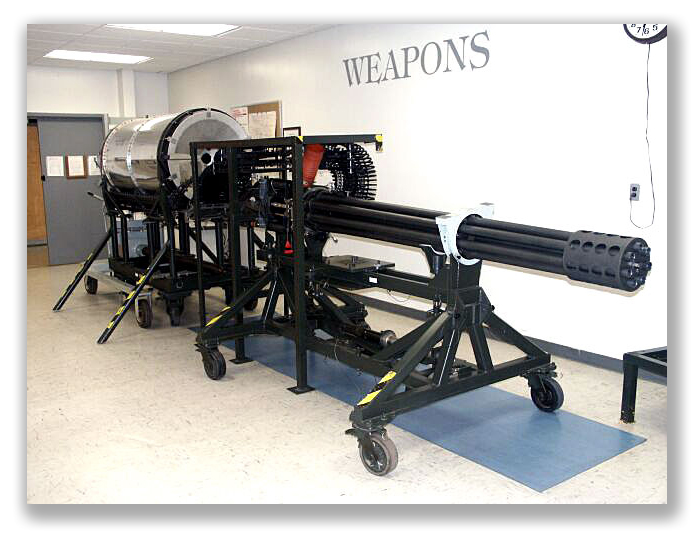 In other Supreme Court news, the Court granted certiorari to a trio of criminal cases last week. In the first, Dean v. United States, the court will consider a trial court's discretion to consider the mandatory consecutive sentence under 18 U.S.C. § 924(c), which makes it a crime to use or carry a firearm during a crime of violence, in determining a sentence for the felony that serves as the basis for the § 924(c) conviction. Dean is arguing the district court had the authority to impose a very short sentence — as little as one day — for his robbery convictions, to take into account the much longer sentence required by § 924(c).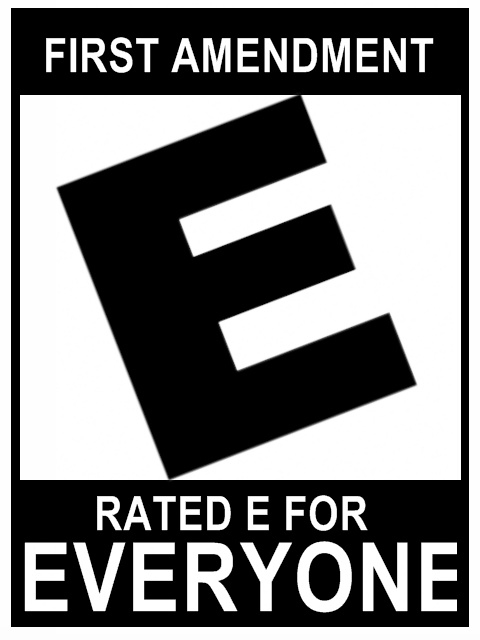 In Packingham v. North Carolina, the defendant became a registered sex offender after he was convicted (at age 21), of taking indecent liberties with a minor. Six years after his conviction, North Carolina made it a felony for registered sex offenders to access many websites, including Facebook, The New York Times and YouTube. Packingham was convicted of violating this law after he posted to Facebook, thanking God for dismissal of a traffic ticket. Packingham argues the law violates the First Amendment.
Finally, in Esquivel-Quintana v. Lynch, the petitioner was a permanent resident of the United States in 2009, when he was charged with violating a California law because he – at age 21 – had consensual sex with his 16-year-old girlfriend. The feds government sought to remove Esquivel-Quintana from the USA on the ground his conviction constituted the "aggravated felony" of "sexual abuse of a minor." The Supreme Court will decide whether that removal is correct.
SCOTUSBlog, Court Adds Five New Cases to Docket (Oct. 28, 2016)