We're still doing a weekly newsletter… we're just posting pieces of it every day.  The news is fresher this way…

HOW MIGHT SENTENCING REFORM FARE IN THE ELECTION?
Republican presidential candidate Donald Trump has embraced of "law and order," with all that portends for sentencing reform. But how about Democrat Hillary Clinton (who is considered by the polls to be leading)?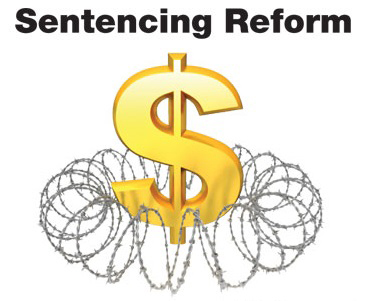 Presidential clemency has received more attention than usual this year after Obama began to make broad use of the power. Clinton has not said whether she would continue Obama's trend of granting mass commutations to hundreds of prisoners at a time. Her platform includes "allowing current nonviolent prisoners to seek fairer sentences," but she seldom mentions clemency.
Instead, Clinton supports halving current mandatory minimum sentences for nonviolent drug offenders, retroactively applying equal sentencing to crack and powder cocaine offenses, and eliminating nonviolent drug offenses from the Armed Career Criminal Act and violent-crime definitions. Also, drug-policy reform advocates hope Clinton would adopt a progressive stance on federal marijuana laws.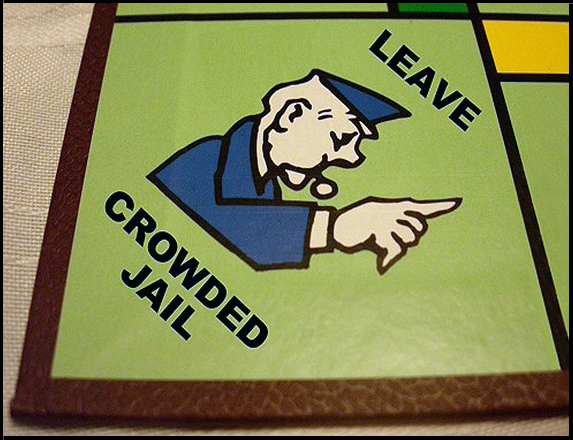 Surprisingly during the Vice Presidential Debate two weeks ago, Republican VP Candidate Mike Pence expressed his support for criminal justice reform. "I would say that we need to adopt criminal justice reform nationally. I had signed criminal justice reform in the state of Indiana senate, and very proud about it," Pence said. "I worked in Congress on the Second Chance Act. We have got to do a better job recognizing and correcting the errors in the system that do reflect institutional bias in criminal justice."
As Indiana governor, Pence pushed through reforms that cut sentences for some drug crimes, provided opportunities for drug rehabilitation, kept low-level, nonviolent offenders out of the state's department of corrections, and provided mental health treatment for those who needed it.
Holly Harris, Executive Director of the US Justice Action Network, said Pence's statement "breathes new life into criminal justice reform."
Where Hillary Clinton stands on criminal justice reform, Business Insider (Oct. 8, 2016)
Pence supports national criminal justice reform that 'removes institutional bias', Americans for Tax Reform (Oct. 11, 2016)