We're still doing a weekly newsletter … we're just posting pieces of it every day.  The news is fresher this way …
SAM THE SHAM
Twelve years ago, the Richland County, Ohio, Sheriff's Office launched Operation Turnaround after a drug-related death made headlines in the county seat of Mansfield. Proving that too many cooks spoil the pot, the DEA joined in Operation Turnaround the next year, assigning DEA Special Agent Lee Lucas to the case.
Bad choice. Lee Lucas was, charitably put, a rogue agent. He registered Jerrell Bray as a DEA informant, and Jerrell started making controlled buys. Two people swept up in the Operation were Lowestco Ballard andGeneva France, after Agent Lucas testified Jerrell had made drug buys from them.
Jerrell worked with several RCSO officers, including Detective Charles Metcalf; his supervisor, Sergeant Matthew Mayer; and their supervisor, the head of the detective bureau, Captain Larry Faith. Faith was supervised by non-defendant Major Reeves, who was supervised by Sheriff Steve Sheldon. As a result of Jerrell Bray's controlled buys, law enforcement arrested and prosecuted over two dozen people, including Ballard and France.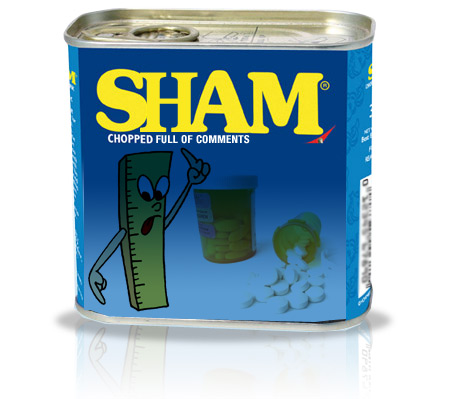 In 2007, Operation Turnaround fell apart. By then, Jerrell was doing time for an unrelated homicide. He revealed that he had systematically framed targets of Operation Turnaround by using stand-ins to stage drug transactions or by passing off his own drugs as having been purchased from targets under investigation. He claimed that Agent Lucas and another DEA agent were complicit in his actions, specifically those involving Geneva France. He did not implicate any of the RCSO deputies involved.
By then, France had been convicted, although Ballard won at trial after spending a year in pretrial detention. Jerrell Bray pleaded guilty to two counts of perjury and five counts of deprivation of civil rights. His plea agreement indicated he falsely identified a buyer named "Lil S" as Geneva France, and that he committed perjury at her trial. The government moved to vacate France's conviction, but she spent 16 months in prison before that happened. Bray's plea agreement did not mention Ballard, who had already been acquitted.
The Feds indicted Special Agent Lucas for obstruction of justice, making false statements, perjury, and deprivation of civil rights for his role in Operation Turnaround. Jerrell Bray testified as a government witness at Lucas's trial, admitting to fabricating evidence against Ballard and France. But he said that no law enforcement officials, including Lucas, were involved in or aware of his deception. A jury found Lucas not guilty (although the Dept. of Justice Inspector General later blasted Lucas for having "falsified reports and testimony to corroborate Bray's false identifications."
France and Ballard sued everyone in a 42 U.S.C. § 1983 action, including the Sheriff's deputies involved in "Operation Turnaround." (The government settled with them for Lucas's conduct a long time ago). The deputies, however, moved for summary judgment on the basis they relied in good faith on Agent Lucas and Jerrell's falsehoods.
In 2012, Ballard and French located Jerrell Bray (still in prison), and managed to get a new affidavit from him. The following month, in a serendipitous piece of karma, Jerrell died. But his swan song affidavit alleged that the RCSO deputies knew he was framing the targets of Operation Turnaround.
Normally, an affidavit of controverted fact like that would be enough to get Ballard and French past the deputies' motion for summary judgment. The district court, however, disregarded Bray's statement under the "sham affidavit" doctrine, and found the deputies immune from suit.
Yesterday, the 6th Circuit upheld the dismissal. Under the "sham affidavit" doctrine, after a motion for summary judgment has been made, a party may not file an affidavit that contradicts his earlier sworn testimony. If the affidavit directly contradicts prior sworn testimony, the Court said, it should be stricken unless the party opposing summary judgment provides a persuasive justification for the contradiction." Even if the affidavit does not directly contradict prior sworn testimony, it should nonetheless be stricken if it is "an attempt to create a sham fact issue."
The reason for the doctrine is simple: If a party who has previously been examined at length under oath could raise an issue of fact simply by submitting an affidavit contradicting his or her own prior testimony, "this would greatly diminish the utility of summary judgment as a procedure for screening out sham issues of fact."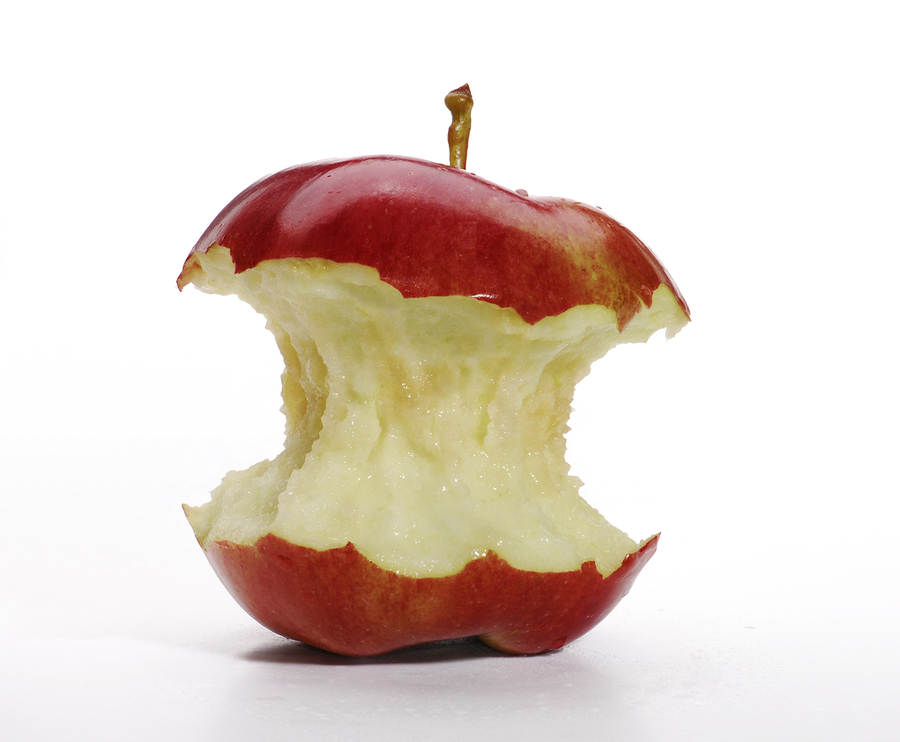 This, the 6th Circuit said, was Jerrell Bray's third bite of the apple, the third different story he had told about Operation Turnaround. When Jerrell first confessed to framing people, he implicated Agent Lucas as a participant in framing Operation Turnaround targets. Even then, he did not implicate any Sheriff's deputies in the initial story. Then, at Lucas's criminal trial, Jerrell told his second version of events and testified that no law-enforcement officers – not even the DEA agents – had worked with him to fabricate evidence. Now that Jerrell was a defendant in this suit, he told a third story.
The twist, the Court admitted, is that the "sham affidavit" doctrine is generally applied against a party who attempts to avoid summary judgment by filing his own affidavit that directly contradicts his own prior sworn testimony. Ballard and France argued that the district court should consider Jerrell's affidavit because they made no contradictory statements to avoid summary judgment. Instead, they submitted an affidavit from an opposing party that went against his own interests, and therefore the sham affidavit doctrine should not bar its use.
The Circuit Court made short work of this argument. It held that Jerrell's affidavit "was submitted for the sole purpose of defeating his codefendants' motions for summary judgment. And Bray's interests, while perhaps not directly adverse to his codefendants', were certainly not aligned with them.
The panel found the rationale underlying the sham affidavit doctrine to be persuasive. Jerrell Bray's affidavit directly contradicts his sworn testimony at Lucas's trial in 2011, and was inconsistent with his 2007 statements to authorities — so even when Bray was accusing law-enforcement officials of framing targets, he still did not implicate the deputies.
The RCSO deputies are off the hook.
France v. Lucas, Case No. 15-3593 (6th Cir. Sept. 7, 2016)