We're still doing a weekly newsletter … we're just posting pieces of it every day.  The news is fresher this way …

A PRISON WITHOUT BARS
One of the oft-overlooked requirements for filing a habeas corpus action under 28 U.S.C. Secs. 2241, 2254 or 2255 is that the petitioner be "in custody." You'd think it would be pretty binary – either you're locked up or not. But it's not that easy, and last week, the U.S. Court of Appeals for the 2nd Circuit got to grapple with it.
In a split decision, a Circuit panel reinstated the habeas petition of Robert Nowakowski, a man convicted in state court of 2nd degree harassment for a 2006 assault on a tenant in his building, despite his claim that the charge was fabricated by his landlord and neighbors.
Bob was sentenced to serve a year of conditional discharge with one day of community service, a sentence that included no jail time at all. Before he completed his sentence, such as it was, Bob filed a pro se petition for a writ of habeas corpus in the Eastern District of New York.
The Judge held the petition was moot because Bob had completed his sentence during the habeas proceeding. Thus, the district court said, there was no live case or controversy under Article III of the Constitution, and thus Bob had no standing.
Last week, the 2nd Circuit reversed on both grounds. True, the majority held, 28 U.S.C. § 2254 requires that a petitioner be "in custody," but courts "have recognized that a variety of nonconfinement restraints on liberty satisfy the custodial requirement," including restraints that "required petitioners to appear in certain places at certain times, thus preventing them from exercising the free movement and autonomy available to the unrestricted public, or exposed them to future adverse consequences on discretion of the supervising court."
The Kings County District Attorney's Office had told Bob to show up for a day of community service with the Department of Parks and Recreation or risk a bench warrant. That directive, the Court said, "falls within the category of restraints that satisfy the statutory requirement of custody."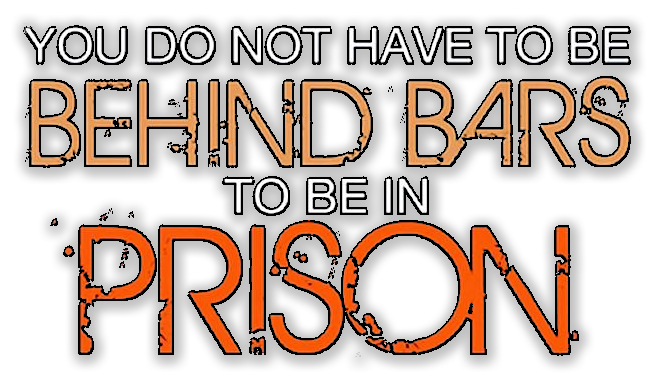 Additionally, the Court said, just because Bob's year was up did not mean the habeas petition was moot. The Supreme Court in Sibron v. New York articulated a presumption that criminal convictions have continuing collateral consequences. Once a petitioner identifies at least one collateral consequence flowing from the conviction, the state has the burden of proving there is "no possibility" that such consequences will attach.
Here, the Court held, Bob has shown his "conviction subjects him to the possibility of impeachment in a future criminal proceeding and thus presents a sufficient continuing collateral consequence to satisfy the requirements of a live case or controversy."
Nowakowski v. New York, Case No. 14-1964 (2nd Cir.  Aug. 26, 2016)