We're still doing a weekly newsletter … we're just posting pieces of it every day.  The news is fresher this way …

C'MON NOW, TOUCH ME…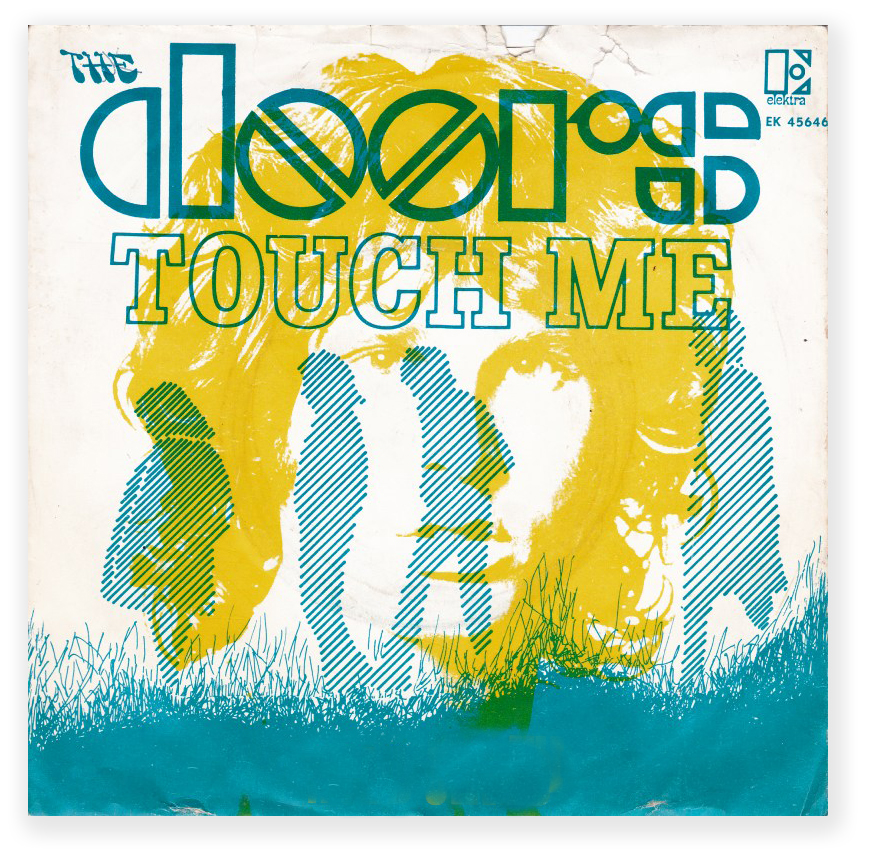 Jim Morrison and the Doors weren't thinking about this kind of touching, but neither, it turns out, do federal statutes. Applying Johnson v. United States and Descamps v. United States to sex offenses, the 3rd Circuit ruled last week that a defendant was improperly sentenced under the Repeat and Dangerous Sex Offender guideline, USSG Sec. 4B1.5, because – applying Descamps' categorical approach – the Delaware statutes underlying his prior convictions were broader than federal law.
U.S.S.G. Sec. 4B1.5 refers to a qualifying predicate "sex offense conviction" as "any offense [under 18 U.S.C. Sec. 2426(b)(1)(B)], if the offense was perpetrated against a minor." The government claimed the defendant's 1991 Delaware convictions for 1st- and 3rd-degree sexual contact were equivalent to a federal conviction for aggravated sexual abuse under 18 U.S.C. Sec. 2241.
The 3rd Circuit disagreed. It found that Federal aggravated sexual abuse had "sexual act" as an element. The least serious form of a sexual act was touching a person's private parts, but not through clothing. Delaware law, on the other hand, prohibited "sexual contact," which specifically included touching another's privates through clothing.
What's more, the Court said, Federal law required an "'intent to abuse, humiliate, harass, degrade, or arouse or gratify' a sexual desire. By contrast, Delaware's definition omits this specific intent requirement and criminalizes intentional touching 'which touching, under the circumstances as viewed by a reasonable person, is sexual in nature'. This reasonable person standard is broader than the federal law's intent requirement."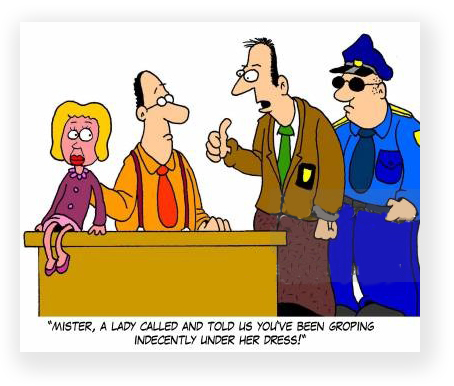 Finally, at the time the defendant was convicted of Delaware 3rd-degree unlawful sexual contact, "the crime prohibited consensual contact the defendant none-theless knew was 'offensive to the victim'." Federal aggravated sexual abuse, by contrast, involves only nonconsensual sexual acts.
Even though the defendant did not raise the Descamps issues in the district court, the 3rd Circuit said the law was sufficiently clear that the sentencing mistake constituted F.R.Crim.P. 52(b) plain error. While the Court noted "the severity" of the defendant's offenses, it nonetheless noted that the 292-month sentence substantially affected his rights and the fairness of the proceeding, and sent the case back for resentencing without the Repeat and Dangerous Sex Offender guideline.
United States v. Dahl, Case No. 15-2271 (3rd Cir. Aug. 18, 2016)