We're still doing a weekly newsletter … we're just posting pieces of it every day.  The news is fresher this way …

MCINTOSH THROWS MARIJUANA PROSECUTIONS FOR A SPIN
Defendants who are facing or have faced marijuana charges in about two-thirds of the United States are paying close attention to this week's decision in United States v. McIntosh, where the 9th Circuit issued an injunction prohibiting the Dept. of Justice from spending any federal funds to prosecute alleged federal drug law offenses relating to marijuana.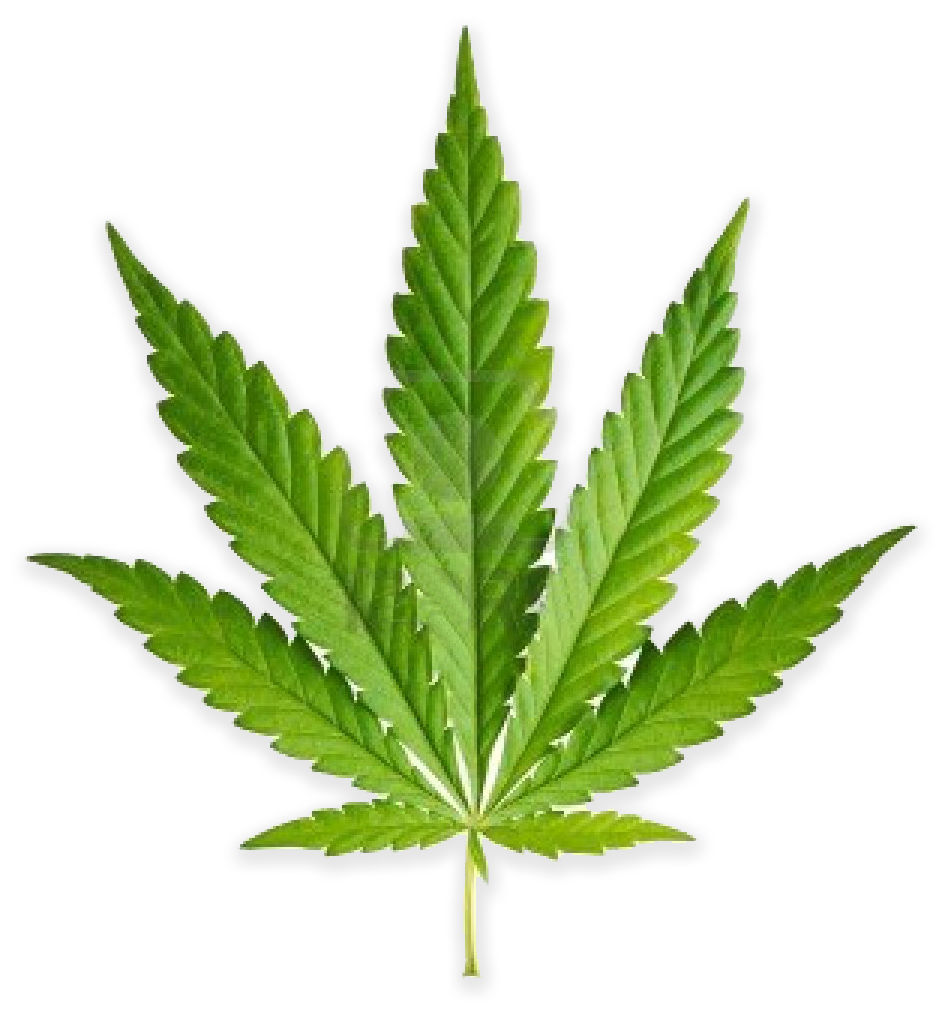 Ten defendants from California and Washington asked the Court to block DOJ prosecutions of 21 U.S.C. Sec. 841 offenses with which they were charged. Back in 2015, Congress – concerned that state efforts to permit the use of medical marijuana were being stymied by DOJ – added a rider to the Consolidated Appropriations Act.
Section 542 of the rider holds that
"None of the funds made available in this Act to the Department of Justice may be used, with respect to the States of Alabama, Alaska, Arizona, California, Colorado, Connecticut, Delaware, District of Columbia, Florida, Hawaii, Illinois, Iowa, Kentucky, Maine, Maryland, Massachusetts, Michigan, Minnesota, Mississippi, Missouri, Montana, Nevada, New Hampshire, New Jersey, New Mexico, Oregon, Rhode Island, South Carolina, Tennessee, Utah, Vermont, Washington, and Wisconsin, to prevent such States from implementing their own State laws that authorize the use, distribution, possession, or cultivation of medical marijuana."
The defendants claimed that by prosecuting them for growing, possessing and distributing marijuana, the Feds were preventing California and Washington from implementing their medical marijuana programs. The 9th Circuit agreed, holding that "at a minimum, Sec. 542 prohibits DOJ from spending funds from relevant appropriations acts for the prosecution of individuals who engaged in conduct permitted by the State Medical Marijuana Laws and who fully complied with such laws."
The Court warned that "DOJ does not prevent the implementation of rules authorizing conduct when it prosecutes individuals who engage in conduct unauthorized under state medical marijuana laws. Individuals who do not strictly comply with all state-law conditions regarding the use, distribution, possession, and cultivation of medical marijuana have engaged in conduct that is unauthorized, and prosecuting such individuals does not violate § 542."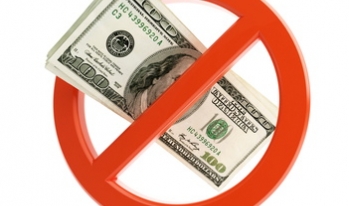 The Court thus sent the cases back to the district courts, where if "DOJ wishes to continue these prosecutions, Appellants are entitled to evidentiary hearings to determine whether their conduct was completely authorized by state law, by which we mean that they strictly complied with all relevant conditions imposed by state law on the use, distribution, possession, and cultivation of medical marijuana."
What could make this decision nationally significant is the likelihood that it could apply as well to prosecutions in the 31-odd other states and territories listed in the rider, including appeals and collateral attacks.
United States v. McIntosh, Case No. 15-10117 (9th Cir.   August 16, 2016)