We're still doing a weekly newsletter … we're just starting to post pieces of it every day.  The news is fresher this way …

A CAUTIONARY TALE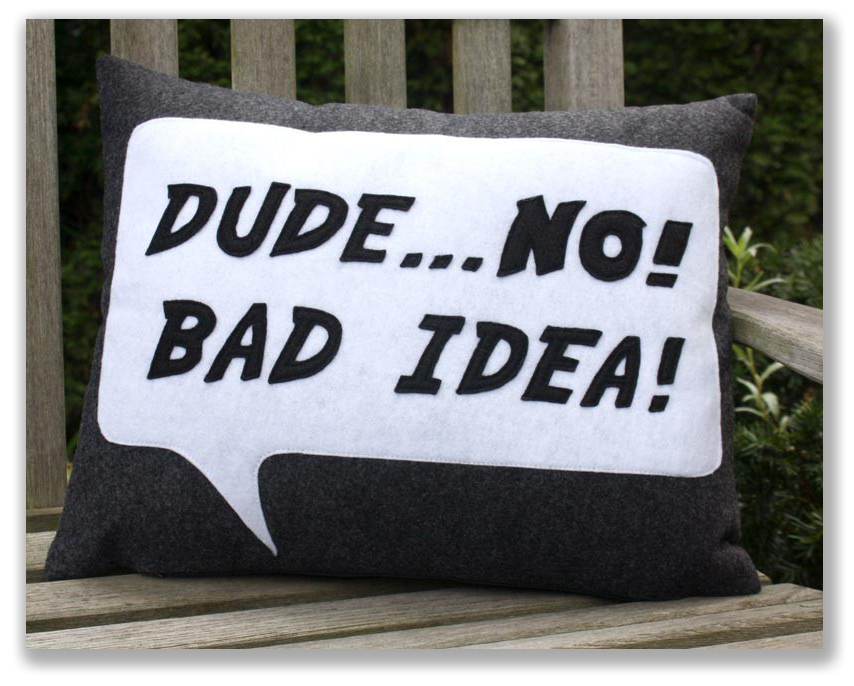 Good criminal defenses can rely on all sorts of time-tested strategies to win acquittal for a defendant, even after conviction. John Walthall tried one that was not so good. Really not good at all.
John was convicted in Los Angeles federal court last Tuesday of trying to hire some fellow inmates to kill the team of lawyers and agents who prosecuted him, and then, for good measure, kidnaping the judge who presided over the trial and feeding him into a wood chipper.
This was on top of his prior bad idea of becoming a fugitive instead of showing up for his trial, a fraud case in which he was accused of fleecing some elderly people out of a couple million dollars.
Once behind bars, the government contended, John approached two inmates with his plans. He issued step-by-step instructions, prosecutors said. Hired hands would assault and murder the team of prosecutors and FBI agents who won the fraud conviction against him, while the judge would be kidnapped and forced to exonerate John before being tortured with the wood chipper. In return, John agreed to pay up to $1 million per victim, according to court papers. Probably in commissary.
But the two inmates' families notified the FBI. The FBI sent an additional co-conspirator (who unsurprisingly was actually an undercover agent). John's plans quickly went awry.
John's lawyers argued their client was crazy and was just saying crazy things, but BOP psychiatrists found him quite sane.
John faces a maximum sentence of another 20 years on top of the 14 he's already doing for the fraud, thus proving that no matter how bad things are for you, they can always get worse. Always.
Los Angeles Times, Man is convicted of plotting to kill a judge with a wood chipper in a case resembling 'Fargo' (July 20, 2016)