We're still doing a weekly newsletter … we're just starting to post pieces of it every day.  The news is fresher this way …

THE CASE IS BLACK AND WHITE
It's not racial bias – it's empirical. Federal defendants hoping to win on appeal (because, after all, hardly anyone wins in the district court – will do better if the trial judge is black.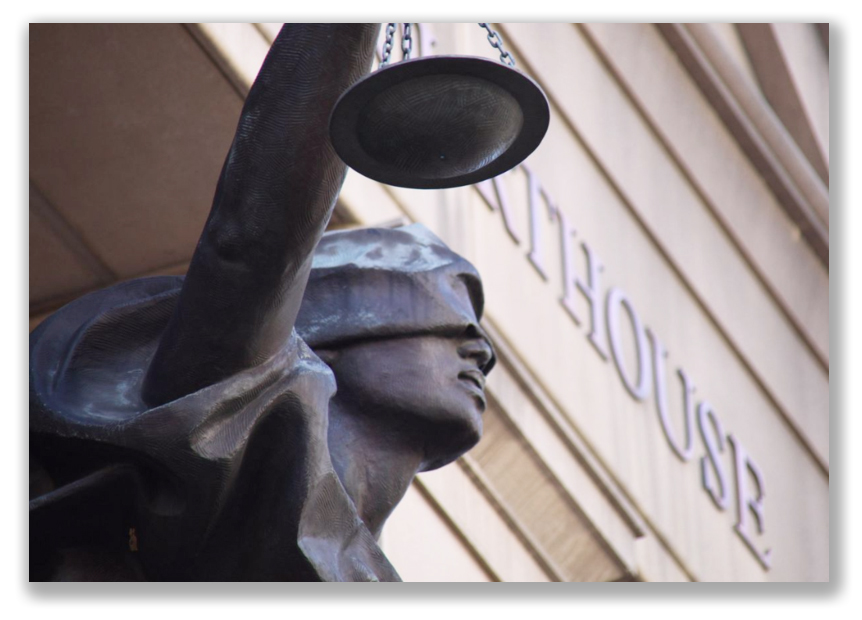 According to a Harvard Kennedy School of Government study, black federal judges are "significantly more likely" to be overruled than white judges. Researcher Maya Sen studied 1,000 judges appointed by presidents ranging from Lyndon Johnson to Barack Obama, and found that over the period 2000 through 2012, about 2,800 more black judge-written decisions were reversed on appeal than would have been the case if black and white judges were overruled at the same rate.
NPR reported on the study this morning, with the reporter and host speculating at length that the difference was probably due to the trial judges' ideology being more liberal than the mainstream.
NPR Morning Edition, Research: Black Judges Are Reversed On Appeal More Than White Judges (July 12, 2016)