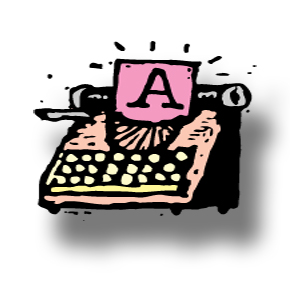 Vol. 2, No. 27
The Latest on Johnson v. United States… with only a week to go!
11th Circuit Hands Down 11th Hour Johnson 2255 Holdings
11th Circuit Stands Fast Against Letting "Career Offenders" Get Johnson Benefit
List Of Appeals Decisions On Johnson's Application To "Career Offender" Guidelines Cases
Johnson Applicability To Guidelines Cases Still Pending At Supreme Court

11TH CIRCUIT HANDS DOWN 11TH HOUR JOHNSON 2255 HOLDINGS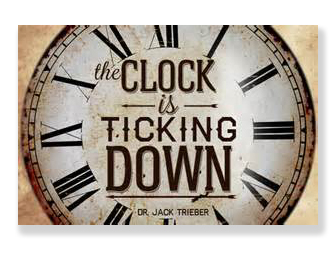 A trio of cases last week provided a little last-minute clarification and consider-able headaches to inmates filing post-conviction motions in the 11th Circuit under Johnson v. United States. The Johnson claims must be in inmate legal mail by Monday, June 27.
In In re Joseph Rogers, Jr., handed down last Friday, The Circuit explained that it decides to deny a Johnson application for second-and-successive 2255 only if "it is clear that the motion will not contain a Johnson claim. This is so when: (1) the sentencing court record demonstrates that the sentencing court specifically identified three prior convictions as qualifying as Armed Career Criminal Act predicates under the elements or enumerated crimes clauses, or based on the "serious drug offense" provision of the ACCA; or (2) under binding precedent, it is clear that the prior convictions the sentencing court identified categorically qualify as ACCA predicates under the elements or enumerated crimes clauses or, alternatively, the ACCA's "serious drug offense" provision. When the record does not make clear that the sentencing court relied solely on the ACCA's still-valid provisions to classify each predicate offense and binding precedent does not otherwise demonstrate that only valid ACCA clauses are implicated, we apply Descamps v. United States. At that point, if it is unclear from binding precedent that the state statute at issue is divisible under Descamps, then the applicant has made out a prima facie case that his application contains a Johnson claim under § 2255(h)."
In a case decided earlier last week, movant Keith Adams had originally received an ACCA sentence in part because of a prior Florida burglary. At his sentencing, the question of whether the Florida burglary counted as an ACCA predicate was not resolved. In his current motion, Adams argued that under Descamps – a Supreme Court case decided in 2013 – there was no way the burglary could count under the ACCA's "enumerated crimes" clause, because it was broader than the common-law definition of burglary. Thus, it could only count against him under the ACCA's residual clause, which Johnson invalidated.
The 11th Circuit gave Adams permission to pursue his claim. It said "the sentencing court may have relied on the residual clause in imposing Mr. Adams's sentence based on his prior Florida burglary conviction. Thus, his sentence may be invalid under Johnson." The Court said Adams's claim "implicates Johnson, and the ambiguity surrounding the sentencing court's decision requires us to look to the text of the relevant statutes, including the ACCA, to determine which, if any, ACCA clauses Mr. Adams's prior convictions fall under. In fulfilling this duty, we should look to guiding precedent, such as Descamps, to ensure we apply the correct meaning of the ACCA's words. Although Descamps bears on this case, it is not an independent claim that is itself subject to the gatekeeping requirements."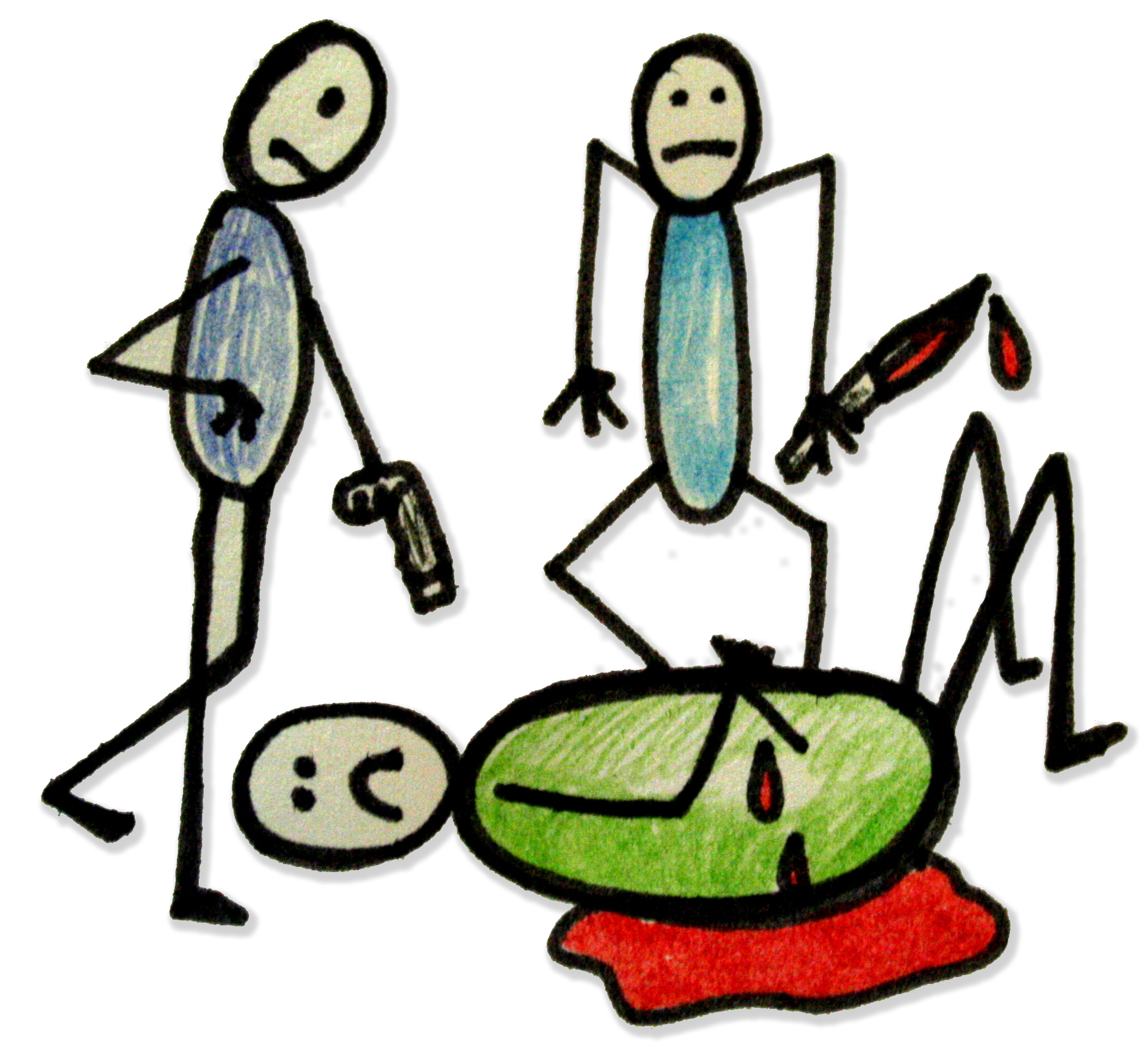 Morris Hires had a different problem. He was sentenced under the ACCA based on prior convictions for drug trafficking, armed robbery and aggravated assault. Previously, the district court had looked at the facts of the offense, and decided the ag assault was violent under the ACCA's "elements clause," because it used or threatened force against the victim. Morris argued the aggravated assault could not apply because under Descamps, it was indivisible, and thus could only be considered violent under the Johnson-discredited "residual clause."
The 11th Circuit denied Morris the right to file a second 2255. It said "what matters here is whether, at sentencing, Hires's prior convictions qualified pursuant to the residual clause, which would render his sentence subject to successive § 2255 challenge under Johnson, or pursuant to the elements clause, which would not. Again, Descamps addressed whether the modified categorical approach could be used when examining whether a prior felony conviction qualified as a predicate violent felony under the enumerated clause. Descamps had nothing to do with the residual clause. Johnson, on the other hand, held that the residual clause is unconstitutionally vague. Johnson had nothing to do with the circumstances under which the modified categorical approach could be used. Because Hires's convictions qualified under the elements clause, that settles the matter for Johnson-residual clause purposes regardless of whether those convictions would count were Hires being sentenced today… Johnson does not serve as a portal to assert a Descamps claim."
In re Keith Devon Adams, Case No. 16-12519 (11th Cir.                        June 15, 2016)
In re Morris Vernell Hires, Case No. 16-12744 (11th Cir.                         June 15, 2016)
In re Joseph Rogers, Jr., Case No. 16-12626 (11th Cir. June 17, 2016)


11th CIRCUIT STANDS FAST AGAINST LETTING "CAREER OFFENDERS" GET JOHNSON BENEFIT
The 11th Circuit last week continued to stand alone among Federal circuits in denying inmates sentenced under the "career offender" Guidelines the right to seek Johnson relief. The Court denied Datrist McCall's application in a terse order last Friday, one notable for its sharp dissent by Circuit Judge Beverly Martin.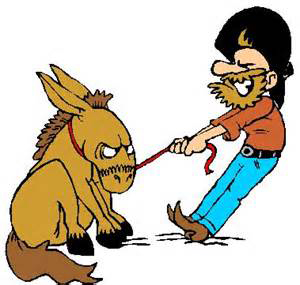 Judge Martin said, "The government agrees that Johnson makes § 4B1.2(a)(2)'s identical language unconstitutional, at least on direct appeal. But our court ruled that it doesn't. See United States v. Matchett. Last month this court extended Matchett further and held that prisoners can't even make 'a prima facie showing' that Johnson applies to the pre-Booker mandatory guidelines. See In re Griffin. I believe both Matchett and Griffin were wrongly decided. All eleven of the other courts of appeals have either held or assumed that Johnson makes the identical language in § 4B1.2(a)(2) unlawful. And though no court of appeals has decided whether Johnson applies retroactively to either mandatory or advisory § 4B1.2(a)(2) sentences, at least eight have 'certified' 'a prima facie showing' that the Supreme Court 'made [Johnson] retroactively applicable to [§ 4B1.2(a)(2)] cases on collateral review'."
The 11th Circuit has been antagonistic to Johnson in a number of ways. Judge Martin complained that the Circuit has been in "the minority of courts that, from the beginning, said prisoners could not benefit from Johnson if they had already filed an earlier § 2255 motion. Then in the two months since Welch v. United States removed this obstacle, our court has denied hundreds of applications to file Sec. 2255 motions based on Johnson by scrutinizing whether the applicant's proposed (in other words, not yet filed) motion will prevail on the merits."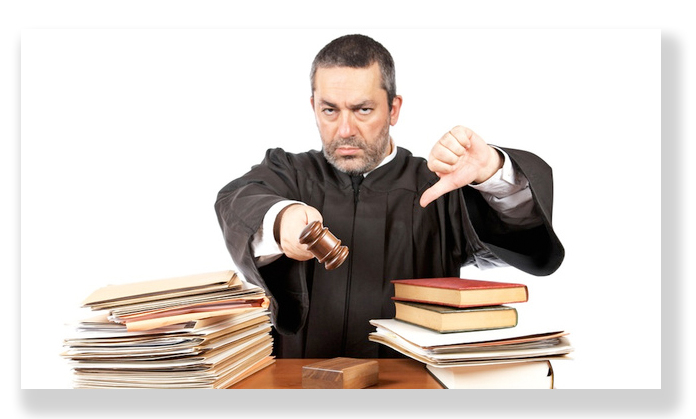 Judge Martin argued that the 11th Circuit's headlong plunge into deciding second-and-successive motions has been reckless. "In some of these cases, our inquiry has turned on facts that no district court ever found, such as whether a defendant committed every crime listed in his presentence investigation report in the manner alleged in that report. Some orders have even decided questions of first impression about how a state's courts interpret the elements of its own criminal statute. We have even suggested in a published opinion that judges have to ignore Supreme Court cases other than Johnson when adjudicating Johnson claims, even where those cases otherwise apply retroactively. Again, all these decisions were made without briefing or argument from a lawyer, within a tight 30-day deadline and in a deluge of hundreds of applications. And many of these applications were denied by split panels. Most troubling, these orders 'shall not be appealable and shall not be the subject of a petition for rehearing or for a writ of certiorari.' Of course, when we grant an application, the prisoner can file his motion, and it will then be subject to adversarial presentation and the normal appeal process. But when we deny an application, that prisoner gets no further consideration of his sentence."
In re Datrist McCall, Case No. 16-12972 (June 17, 2016),                        Martin, J., dissenting.

LIST OF APPEALS DECISIONS ON JOHNSON'S APPLICATION TO "CAREER OFFENDER" GUIDELINES CASES
For the benefit of last-minute Johnson filers, we reprint the list of Circuit decisions holding or assuming that Johnson makes the residual clause in Guideline Sec. 4B1.2(a)(2) unlawful, all from Judge Martin's dissent in In re Datrist McCall:
United States v. Soto-Rivera, 811 F.3d 53 (1st Cir. 2016)
United States v. Welch, __ Fed.Appx __ (2nd Cir. Feb. 11, 2016)
United States v. Townsend, __ Fed.Appx. __ (3rd Cir. Dec. 23, 2015)
United States v. Frazier, 621 Fed.Appx 166 (4th Cir. 2015)
United States v. Estrada, No. 15-40264 (5th Cir. Oct. 27, 2015)
United States v. Pawlik, __ F.3d. __ (6th Cir. May 13, 2016)
Ramirez v. United States, 799 F.3d 845 (7th Cir. 2015)
United States v. Taylor, 803 F.3d 931 (8th Cir. 2015)
United States v. Benavides, 617 Fed.Appx 790 (9th Cir. 2015)
United States v. Madrid, 805 F.3d 1204 (10th Cir. 2015)
In re Booker, No. 16-3018 (D.C. Cir. June 10, 2016)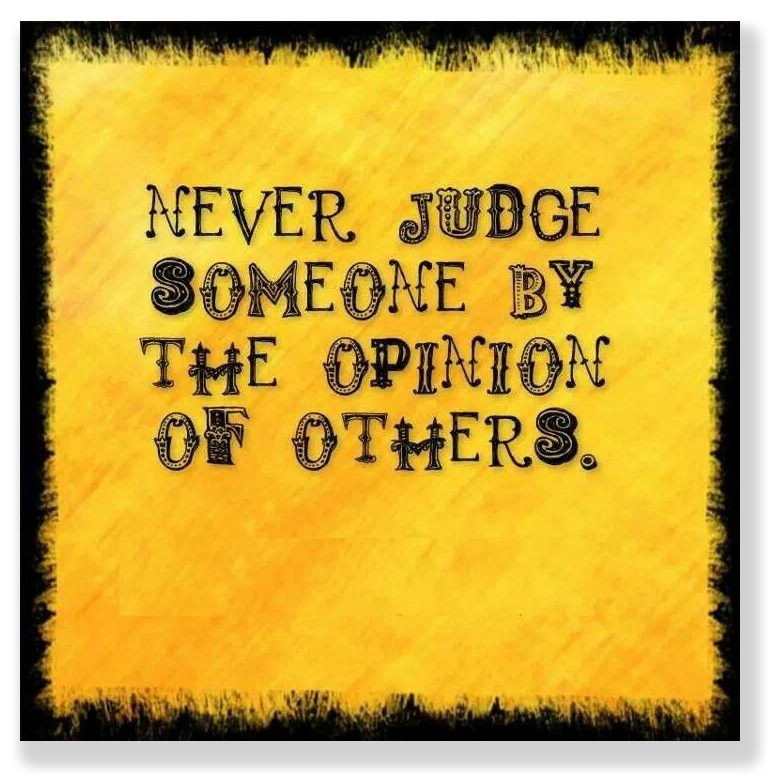 Judge Martin also listed seven other circuit decisions that have certified "a prima facie showing" that the Supreme Court made Johnson retroactively applicable to Guidelines § 4B1.2(a)(2) cases on collateral review.  Those cases include the following:
In re Hubbard, __ F.3d. __ (4th Cir. June 8, 2016)
In re Holston, No. 16-50213 (5th Cir. May 17, 2016)
In re Grant, No. 15-5795 (6th Cir. Mar. 7, 2016)
Swanson v. United States, No. 15-2776 (7th Cir. Sept. 4, 2015)
Rusan v. United States, No. 15-2561 (8th Cir. June 2, 2016)
Williams v. United States, No. 16-70558 (9th Cir. June 1, 2016)
In re Encinias, __ F.3d. __, (10th Cir. Apr. 29, 2016)


JOHNSON APPLICABILITY TO GUIDELINES CASES STILL PENDING AT SUPREME COURT
Two petitions for certiorari currently on file at the Supreme Court ask whether Johnson v. United States applies retroactively to collateral cases.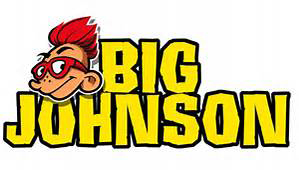 In Jones v. United States, Case No. 15-8629, the petitioner is challenging whether Johnson invalidates the residual clause of the Sentencing Guidelines' career-offender provision Guidelines' residual clause, and whether his robbery conviction should qualify as a "crime of violence" under the residual clause, based on the clause's Application Note, "even though the Note does not interpret and conflicts with the text of the guideline."
Beckles v. United States, Case No. 15-8544, raises the same three questions (except that Beckles's third question involves possession of a sawed-off shotgun). Both the Jones and Beckles petitions urge prompt action because the Antiterrorism and Effective Death Penalty Act's one-year bar on Johnson claims runs June 26, 2016. They will not make that deadline.
However, both petitions have been relisted, which means they have been considered at one Supreme Court conference on certiorari petitions, and they have been ordered back on the list for further consideration. What a "relist" means is hardly ever clear. Sometimes it means nothing. Sometimes it means Justices are trying to round up enough votes for their position, or they want to study it more, or they want to double-check their decision to hear a case before announcing a grant of certiorari.
The Court's final certiorari conference before its three-month summer recess is set for Thursday of this week. The issue whether to grant certiorari to these cases may be decided then.
Beckles v. United States, Case No 15-8544 (Supreme Court)
Jones v. United States, Case No. 15-8629 (Supreme Court)

Legal Information Services Associates provides research and drafting services to lawyers and inmates. With over 20 years experience in post-conviction motions and sentence modification strategy, we provide services on everything from direct appeals to habeas corpus to sentence reduction motions to halfway house and home confinement placement. If we can help you, we'll tell you that. If what you want to do is futile, we'll tell you that, too.
If you have a question, contact us using our handy contact page. We don't charge for initial consultation.