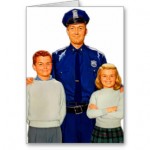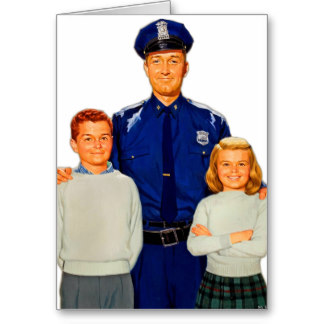 Remember as a child how you were taught that "the policeman is your friend?"  This, of course, was perhaps true … but only until you got to age 12  or so.  Veterans of the Federal criminal system are well acquainted with a lie to match that law enforcement whopper – the venerable old saw that in criminal cases, "people only plead guilty if they're really in fact guilty."
Judge Jed Rakoff, a sitting judge on the U.S. District Court in the Southern District of New York, spoke recently at the USC Gould School of Law's lecture on "Why Innocent People Plead Guilty."  He laid the leather to that canard.  People plead guilty for all sorts of reasons, the least important of which is whether they're guilty or not.
You can read a news report on the Judge's talk, and his interesting proposal for fixing the problem, here.
The following quotation is worth excerpting, however (not like anyone who's ever been a defendant in Federal court is surprised):
"Plea bargains have led many innocent people to take a deal," Rakoff said. "People accused of crimes are often offered five years by prosecutors or face 20 to 30 years if they go to trial. … The prosecutor has the information, he has all the chips … and the defense lawyer has very, very little to work with. So it's a system of prosecutor power and prosecutor discretion. I saw it in real life [as a criminal defense attorney], and I also know it in my work as a judge today."