We post news and comment on federal criminal justice issues, focused primarily on trial and post-conviction matters, legislative initiatives, and sentencing issues.

PELL GRANTS FOR PRISONERS COMING BACK?
For the first time in over 20 years, Congress is seriously weighing whether to reinstate Pell grants for locked-up students, a move that would restore a federal lifeline to the nation's cash-strapped prison education system.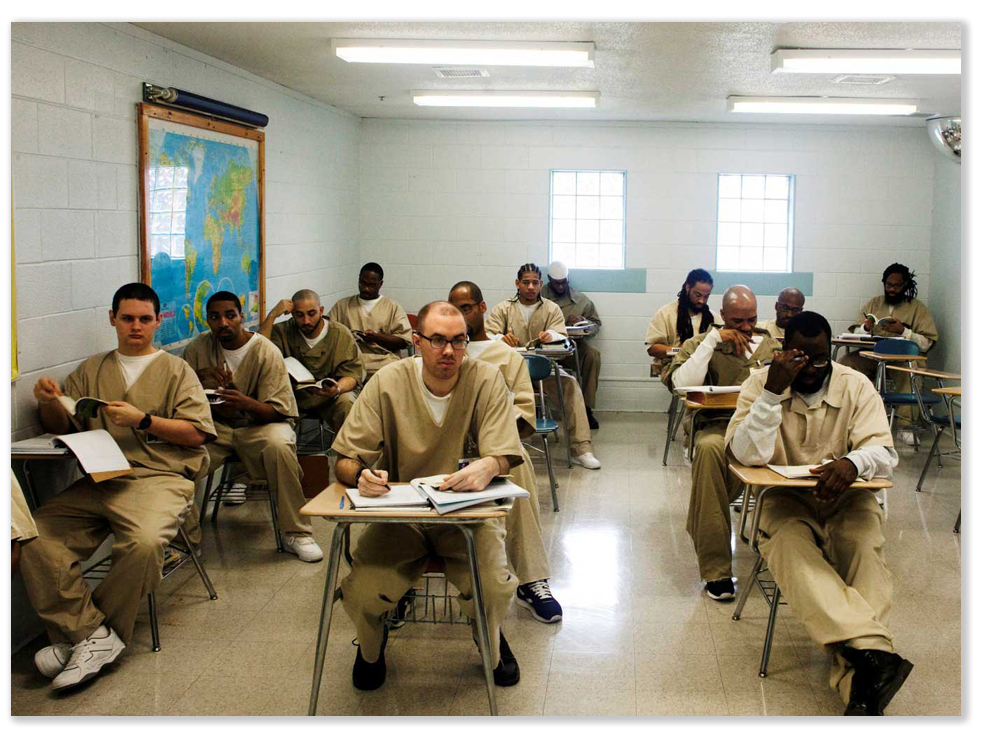 Senator Lamar Alexander (R-Tennessee), chairman of the Health, Education, Labor and Pensions Committee, said last week the committee would consider including federal financial aid grants for prisoners in the current reauthorization of the Higher Education Act. This would represent a recognition of education as a centerpiece of prison reform. The grants would be used to cover the cost of college courses taught in prisons, online or both.
Congress banned Pell grants for prisoners in 1994, amid complaints that inmates should not be treated to education aid that could be spent on other programs. Since then, the short-sightedness of not using education to lower recidivism rates became clear to politicians on both sides of the aisle.
In 2015, the Education Department ran an experimental program that allowed 12,000 incarcerated students to be eligible for the financial aid. "Most prisoners, sooner or later, are released from prison, and no one is helped when they do not have the skills to find a job," Sen. Alexander said in a statement. "Making Pell grants available to them in the right circumstances is a good idea."
Key conservative leaders who favor prisoner rehabilitation are likely to back the proposal. Betsy DeVos, secretary of education, has called reinstating Pell grants for inmates "a very good and interesting possibility." In his State of the Union address, President Trump cited overhauling the United States' prisons to "help former inmates who have served their time get a second chance." Charles G. and David H. Koch, the billionaire conservative activist brothers, have poured millions into a partnership with the Texas Public Policy Foundation to start a program, to rehabilitate the nearly 700,000 prisoners estimated to be released this year.
The national recidivism rate is 43.3% within three years, but higher education has a real impact on reducing that rate. A widely cited study conducted by the Texas Department of Criminal Justice found that higher education reduced recidivism to just 13.7% for formerly incarcerated individuals who earned an associate's degree, 5.6% for those earning a bachelor's degree, and less than 1% for those earning a master's degree.
New York Times, Senate Leaders Reconsider Ban on Pell Grants for Prisoners (Feb. 15, 2018)
Big Island Now, Sen. Schatz Introduces Education Act for Incarcerated (Feb.14, 2018)
– Thomas L. Root